Betsy DeVos doesn't make the grade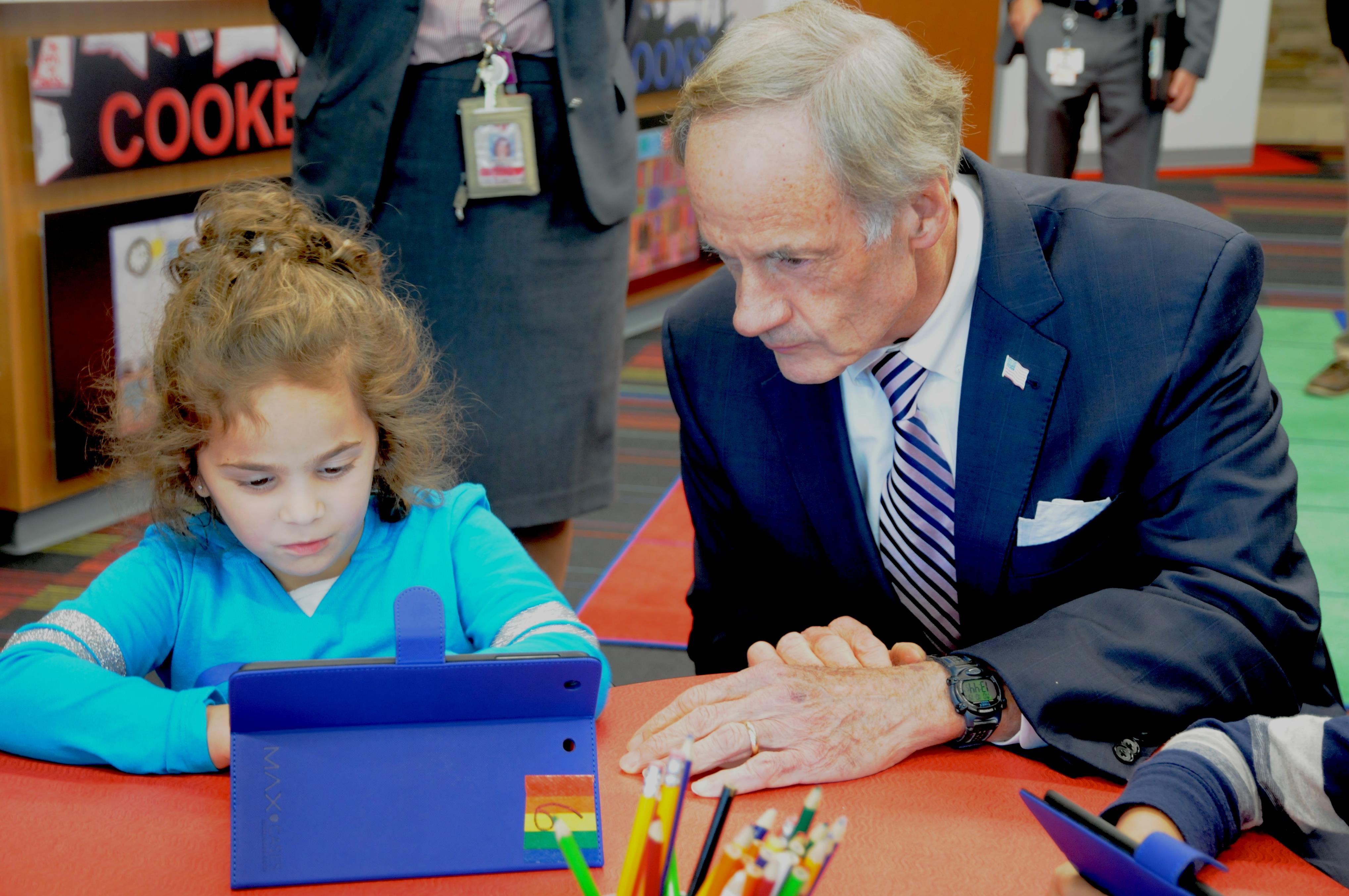 Public education is personal for me. I attended public schools my entire life. My wife, Martha, attended public schools. She and I are the proud parents of two young men who attended public schools in Delaware. I used a Navy ROTC scholarship to help pay for my undergraduate degree at Ohio State, and I used the Vietnam era G.I. Bill to help pay for my graduate degree at the University of Delaware. I'm also a recovering governor who made raising student achievement in our public schools my administration's top priority for eight years.
Across the First State, public education is personal for the teachers, principals, superintendents, parents and countless others who make it their life's work to help our children succeed in the classroom—from preschool through college. I know it's personal for them because even though I'm no longer a parent of school-aged children or a governor working day-to-day on education reform, I see it each time I visit a classroom in Delaware. I saw it recently in Wendy Turner's 2ndgrade classroom at Mount Pleasant Elementary School when I stopped by to congratulate her on being honored as Delaware's Teacher of the Year.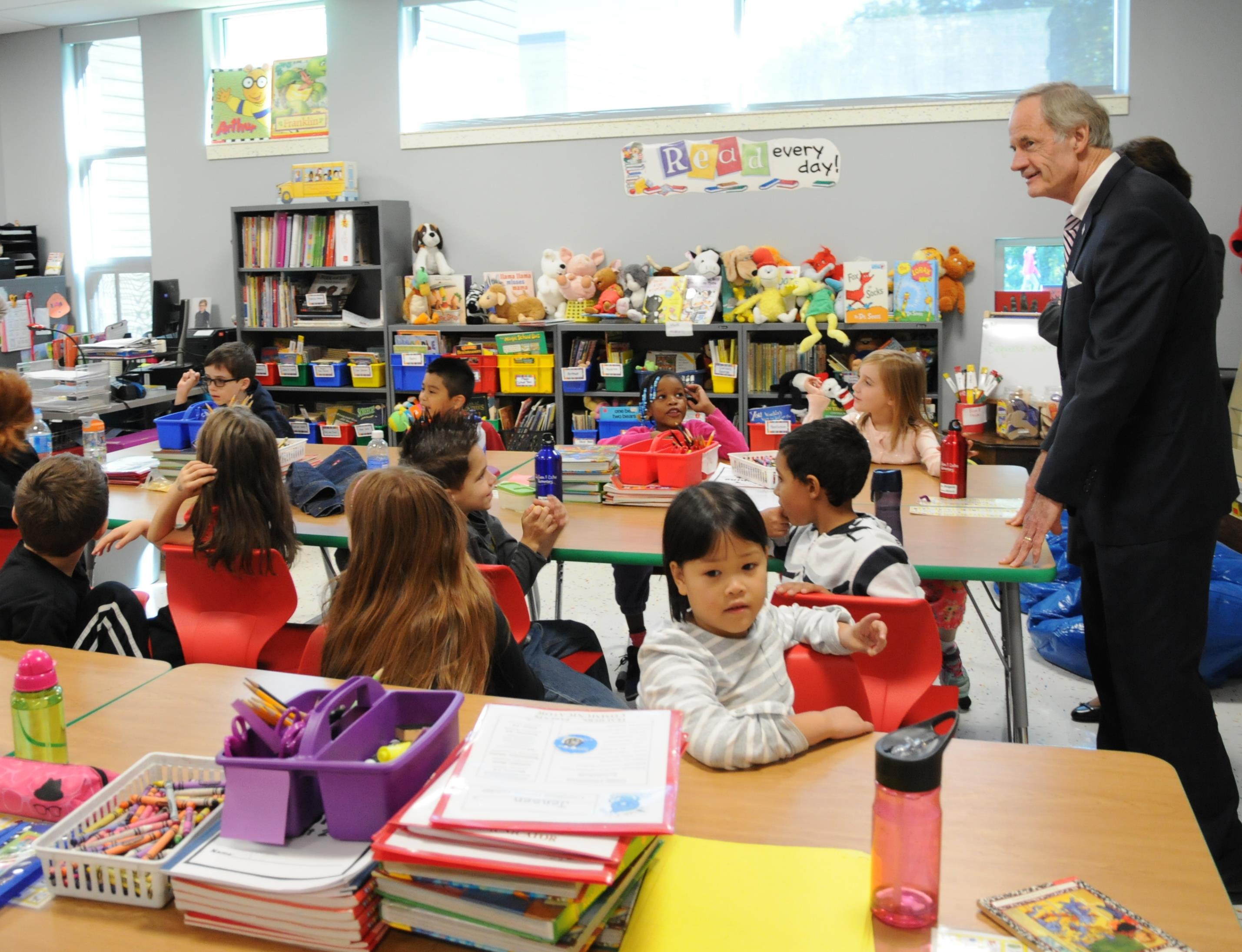 Never in my time in the Senate have I seen the kind of outcry from Delawareans that I saw over the nomination of Betsy DeVos to lead the Department of Education. Over the past few weeks, I heard from over 3,700 Delawareans who called my offices, sent emails, and even tracked me down while on my daily run. The consensus was undeniable. Of the 3,700 people who contacted me, only 10 supported Mrs. DeVos's nomination. The rest were adamantly opposed.
That's part of the reason I spoke on the Senate floor to voice my opposition to Mrs. DeVos's nomination and to urge my colleagues to do the right thing and oppose Mrs. DeVos as well. Simply put, Betsy DeVos was not the right person to lead the Department of Education. Our students, parents, teachers and school administrators deserve an education secretary who will be a champion for public education. Mrs. DeVos has no experience in public education as a student, a parent, a teacher or a school administrator. During her confirmation hearing, Mrs. DeVos failed to answer the most basic questions related to education policy and demonstrated she is unqualified and unprepared for this critical task.
In the end, even though I opposed Mrs. DeVos, she was confirmed to be our next Secretary of Education. Vice President Mike Pence was needed to break a 50-50 tie in the Senate – the first time in history that has occurred for any cabinet nominee.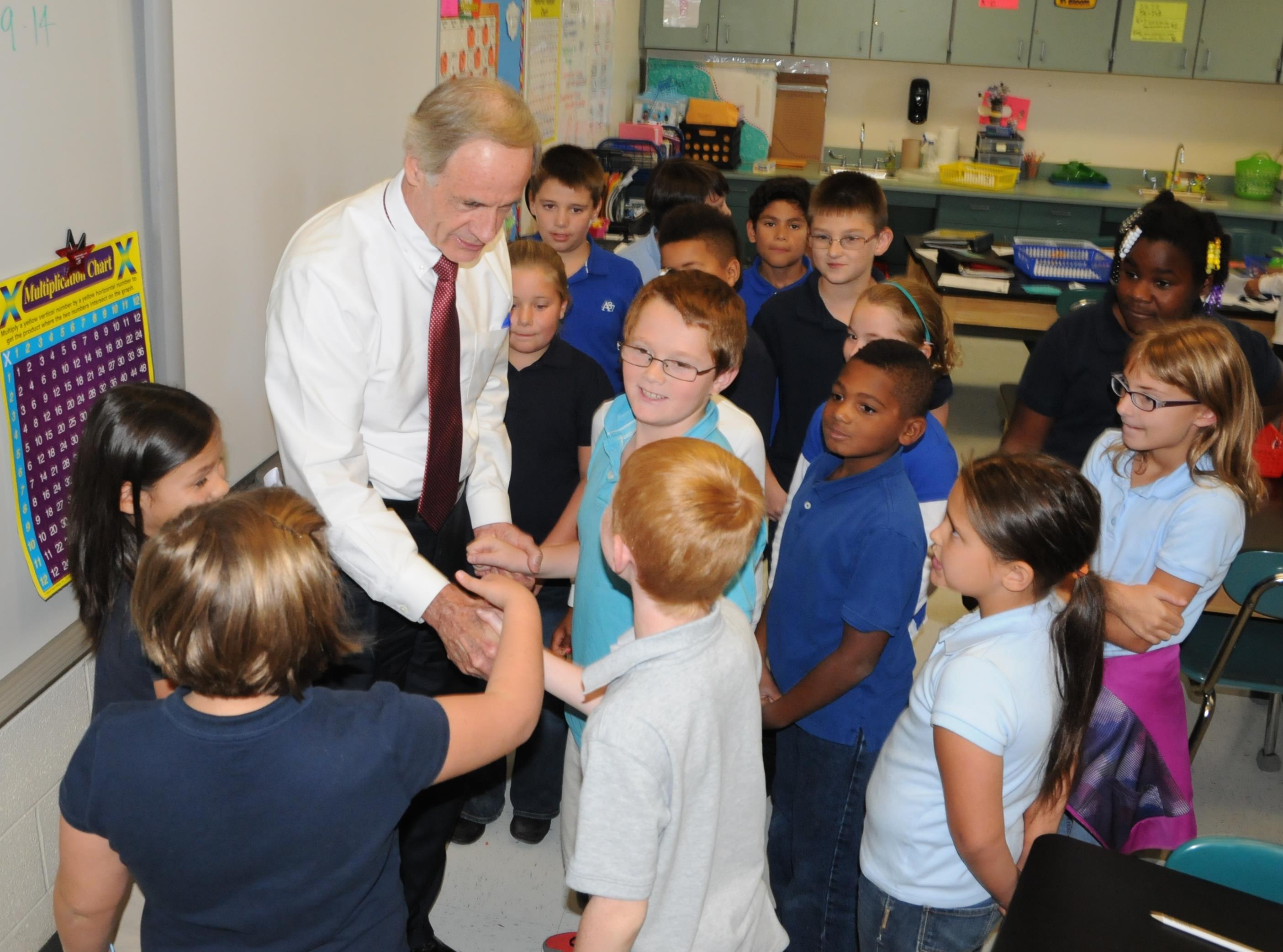 It was uplifting to hear from so many thousands of Delaware's amazing teachers, administrators and parents over the past few weeks. In the weeks and months ahead, I hope all of you continue to make your voices heard. Keep calling. Keep e-mailing, and, together, we will make sure that Mrs. DeVos is held accountable for improving the quality of public education in Delaware and across the country.