In two days, our second Veterans job fair!
Last week, I was joined by Senator Chris Coons and Congressman John Carney in hosting our first of two job fairs for Delaware's veterans.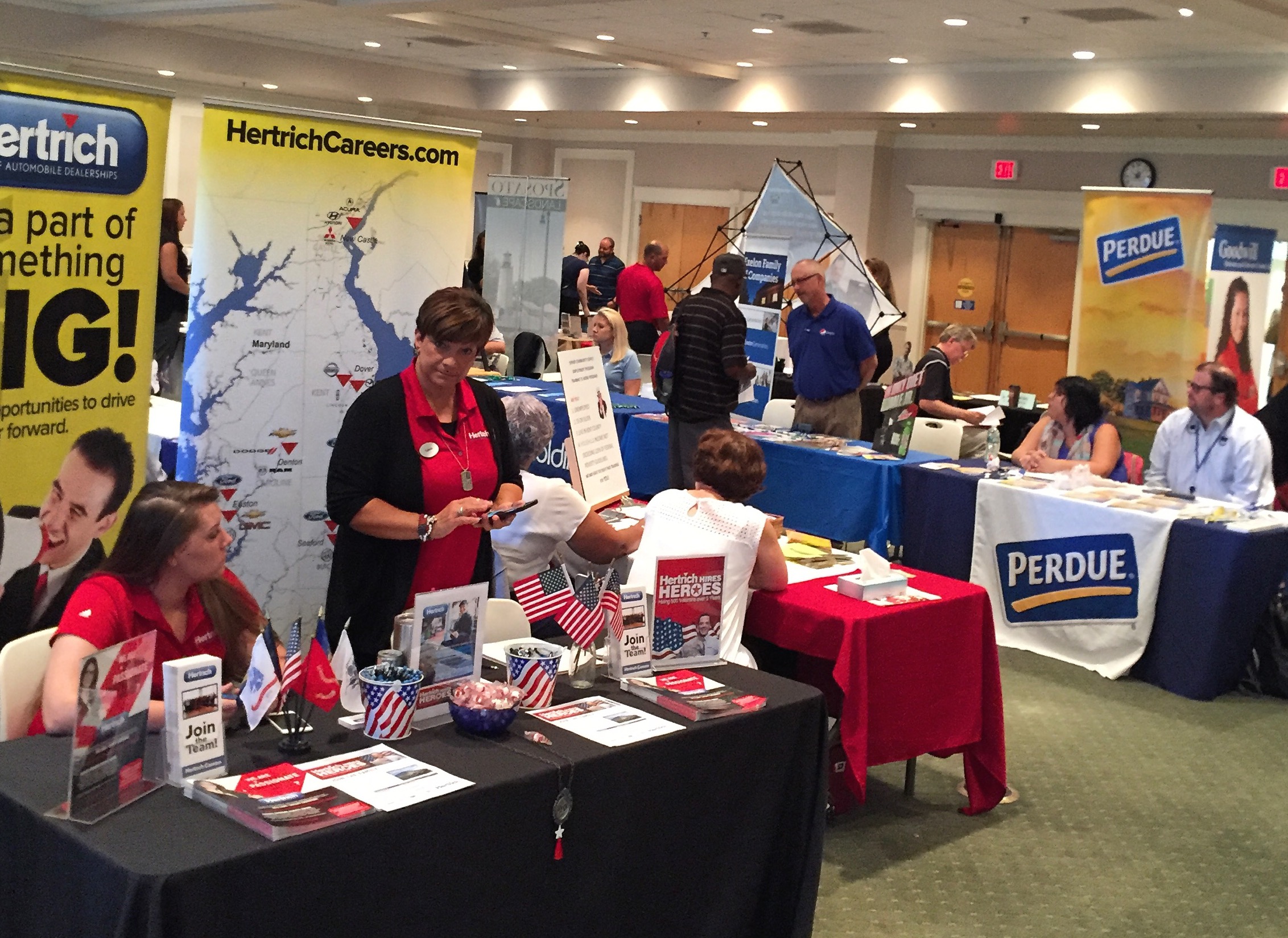 Over the years, our Congressional delegation has worked together to host a number of job fairs across the state. While most of these are open to everyone, a few have been specifically for our veterans and their families. Last Monday, more than 40 employers from across the state came out to Wilmington University's Dover campus to support our effort and help each of our veterans pursue a successful and rewarding career following their service to our country.
In just two days, on Thursday, September 1st, we will be holding another job fair for our state's veterans, this time in Middletown at the Middletown Fire Hall. With nearly 50 employers participating, I'm encouraged, and incredibly grateful, that we will continue to make progress in supporting our men and women in uniform.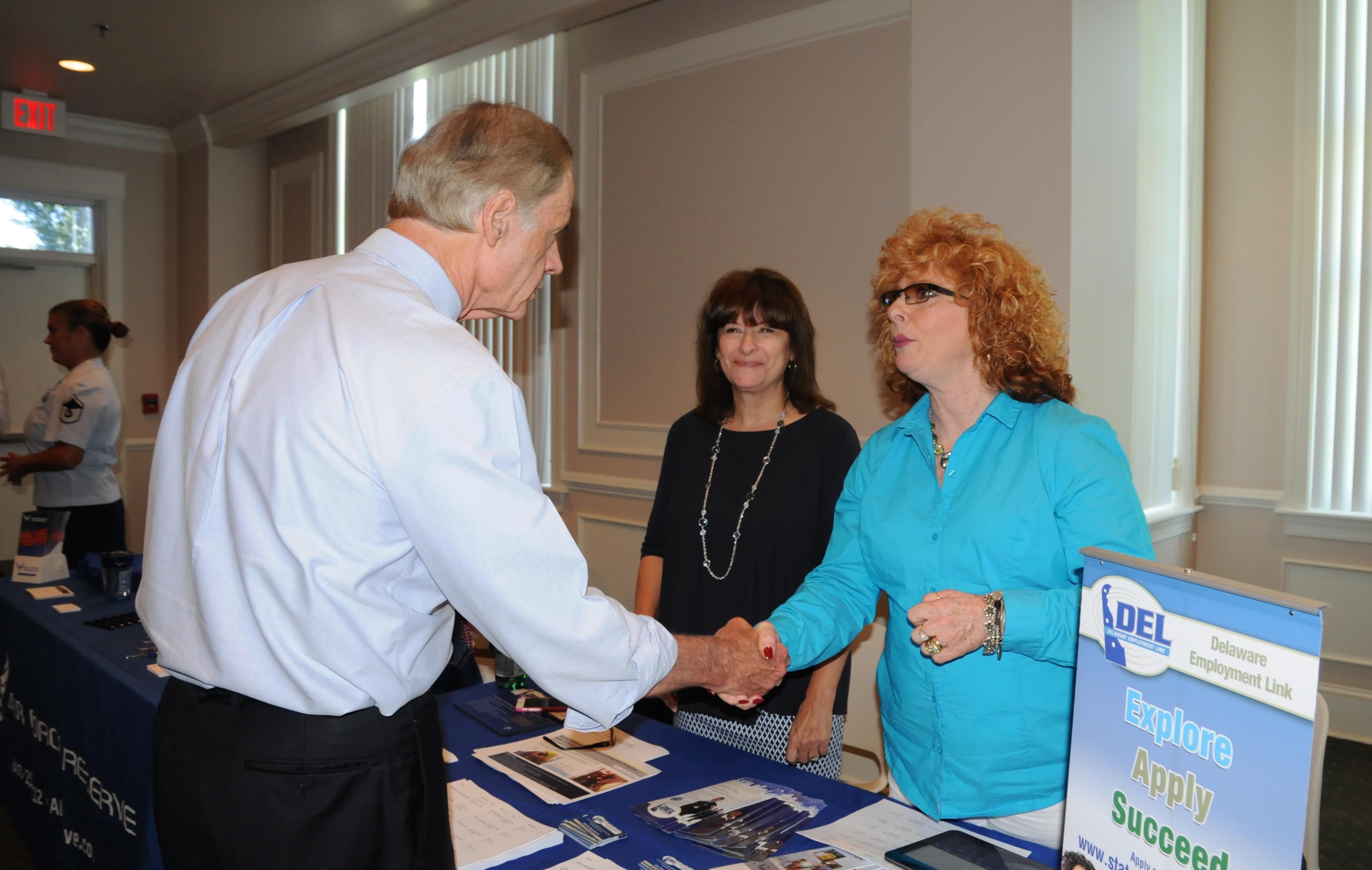 Just five years ago, veterans' unemployment across the country stood at 9.9 percent, and in Delaware, 7.6 percent of our veterans were looking for work. By the end of last year, Delaware had cut its veterans unemployment by more than half, to 3.6 percent. But there is still much work to be done. As a 23-year veteran of the Navy and Naval Reserves, I know the obligation we have to every one of our veterans and their families. After Thursday's job fair, we can't rest on our laurels. We must continue to ensure that our heroes returning from overseas and back to civilian life are greeted with resources, opportunities, and constant support. Together, we can serve Delaware's heroes just as they so honorably served us.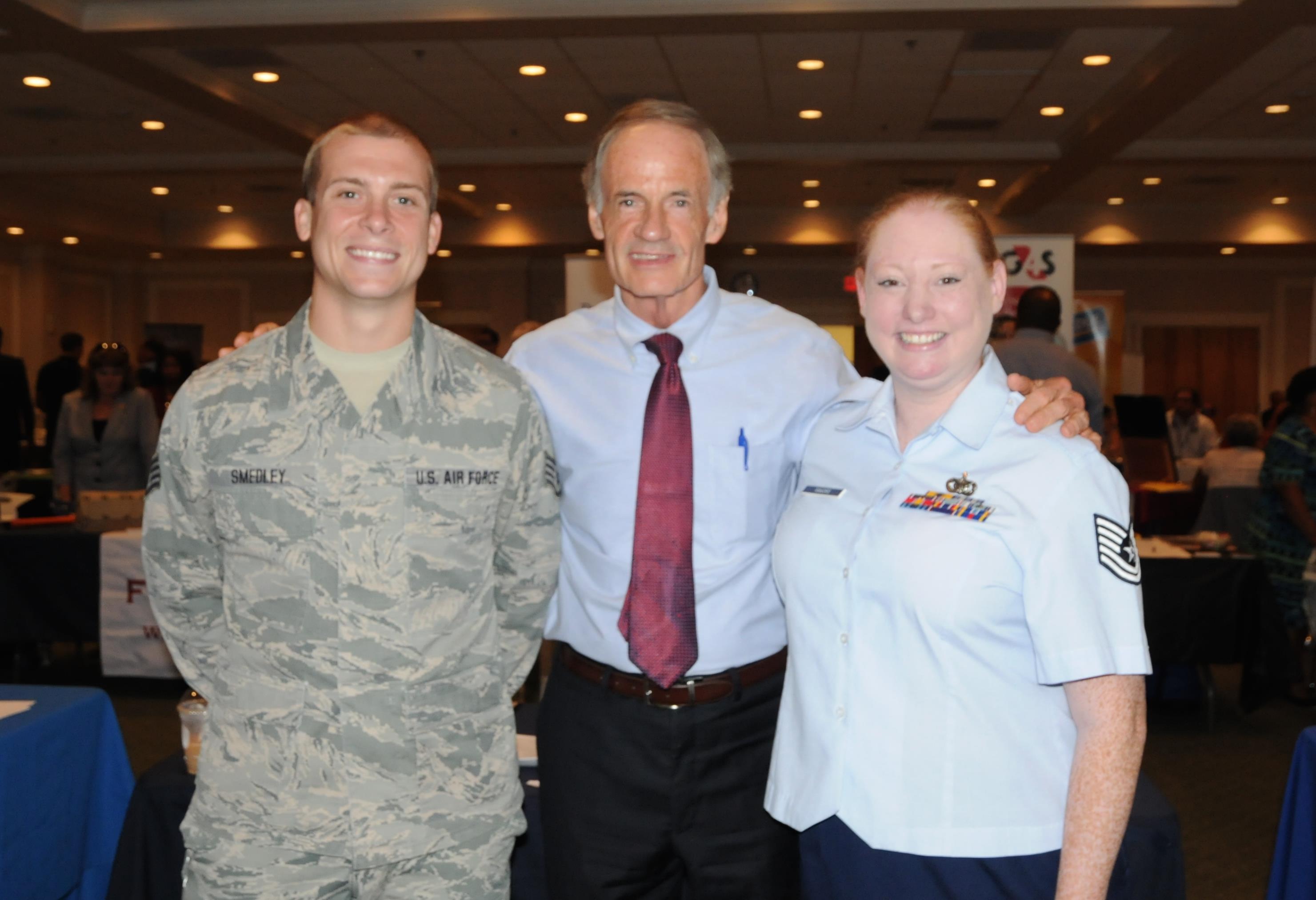 If you are a veteran or know one looking for a career opportunity, be sure to mark your calendar for Thursday, September 1st and spread the word to family and friends. For a full list of attending employers, please visit my website. You can also be sure to find out about future job fairs by following me on Twitter at @SenatorCarper and on Facebook at facebook.com/TomCarper.