Interested in Attending a Service Academy? Start Your Application Today!
Dear Friends,
Last month, I had the wonderful opportunity to host my 14th Annual U.S. Service Academy Information Night, my favorite night of the year. More than 200 Delaware middle and high school students, along with their families, teachers and school counselors, came to the event to learn more about the application process for our nation's first-rate service academies.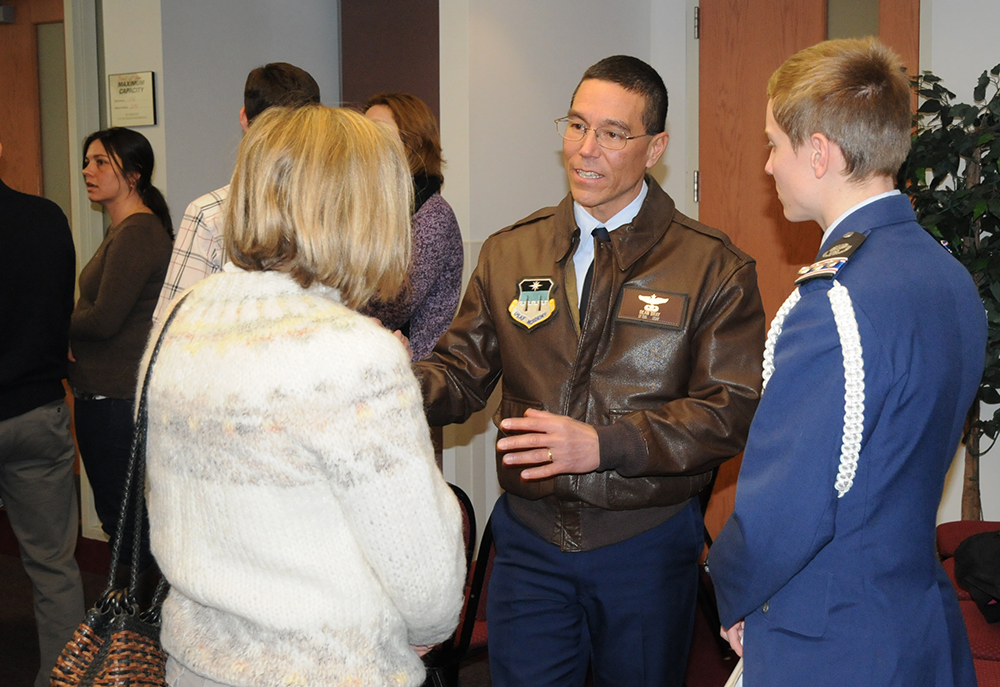 Every year, members of Congress nominate young men and women for the opportunity to be appointed for acceptance into the Air Force Academy, the Merchant Marine Academy, the Military Academy and the Naval Academy. Students accepted into these programs are given a unique opportunity to obtain an excellent education, serve their country and gain valuable leadership skills that will guide them in their future.
Knowing the impact military service had on my life, I take this opportunity very seriously. As a former Naval Flight Officer and retired U.S. Navy Captain, I appreciate how the benefits of military and public service shape one's future. Although I didn't have the honor of attending a service academy, I learned the value of combining an education with military service while I was in the ROTC program at The Ohio State University.
The application process to be one of my nominees for appointment to a U.S. Service Academy opens TODAY, March 15, 2015. The application deadline is October 15th, 2015.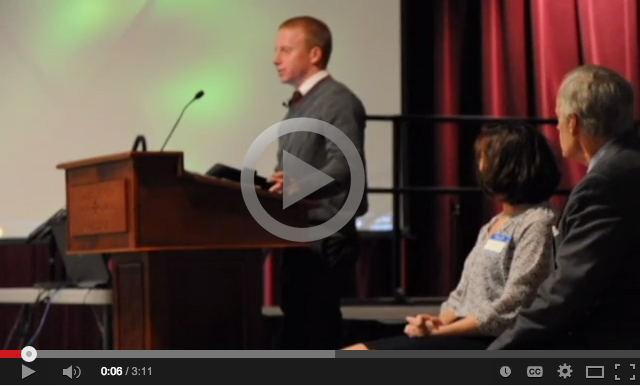 At this year's annual Service Academy Night, we heard from an impressive young Delawarean named Anderson Camp, who earned one of my nominations last year and is set to start at the Naval Academy in Annapolis this year. Anderson talked about his experience navigating the nomination process and offered some valuable advice for anyone considering a service academy.
Watch an excerpt of his remarks here
.
The academies seek future leaders like Anderson who possess good moral character, a commendable academic record, medical and physical fitness, the desire to serve and the motivation to lead. For a list of specific requirements for nomination, please visit my website.
I urge young Delawareans to consider this option and consider applying to multiple service academies. Interested students can access the online application by visiting my website here. For more information regarding the application process, contact Laura Wisler, my Kent County director, at (302)-674-3308 or academy@carper.senate.gov.
Sincerely,