Investing in the next generation of American manufacturers
Today marks National Manufacturing Day, an annual celebration of the strength of American manufacturing and the important role it plays in the global 21st century economy – and will continue to play for years to come.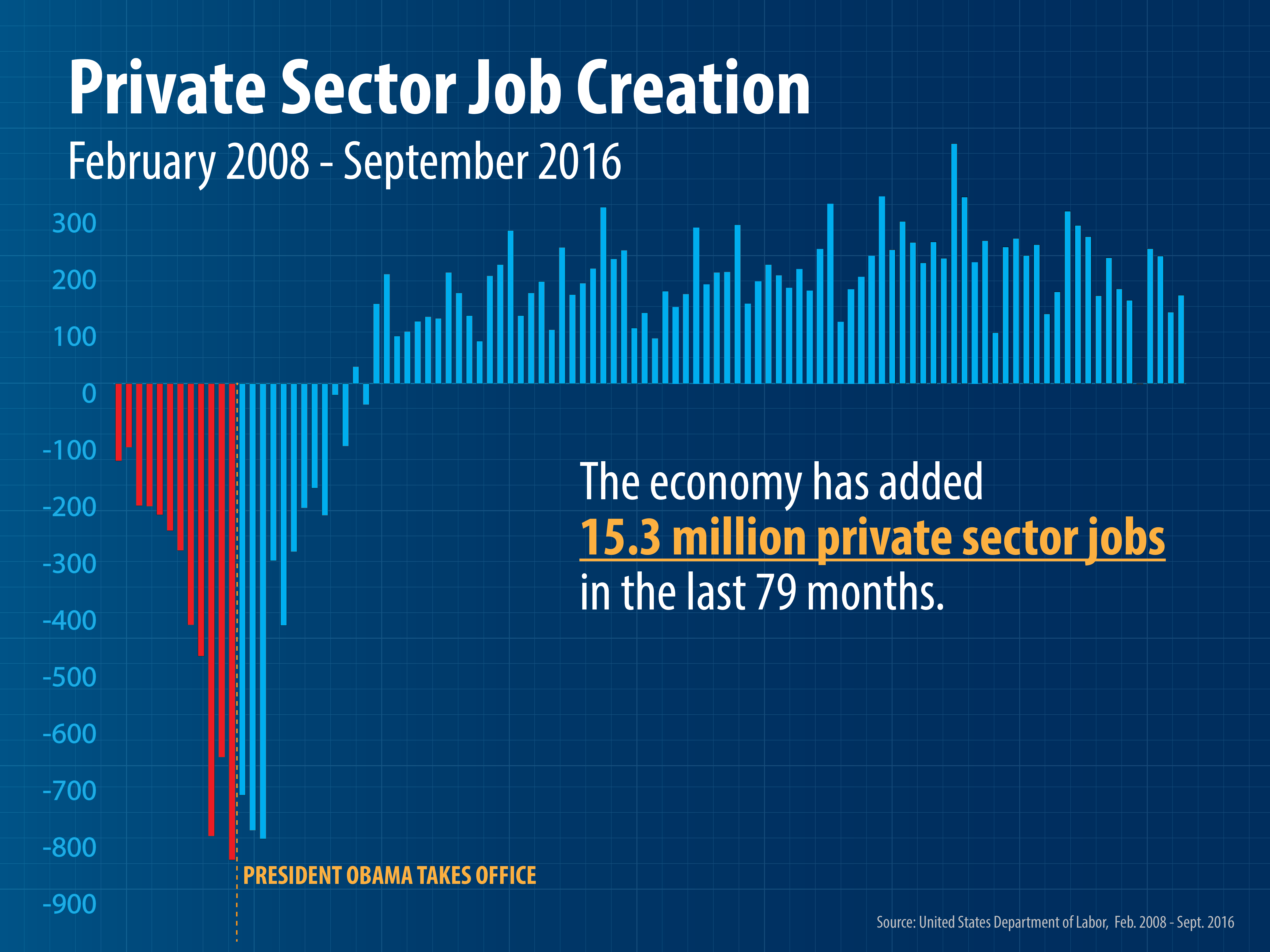 Just seven years ago, our economy was shedding jobs at a rate of over 600,000 per month, and many experts thought we were headed for a second Great Depression. In the seven years since, through hard work, innovation, and boundless determination on the part of American workers, we have come a long way from that precipice. Earlier today, in fact, the Labor Department announced employment numbers for September that marked 79 straight months of private sector job growth equating to 15.3 million jobs created.
While there is still more work to be done, the past seven years have shown that the American worker will continue to out-work and out-compete the rest of the world when given the opportunity. That is why it is as important as ever for us to continue supporting our modern American manufacturing sector. Through investments in the next generation of manufacturers, entrepreneurs, and their innovative ideas, we will continue to see a manufacturing sector that will provide good-paying jobs for years to come.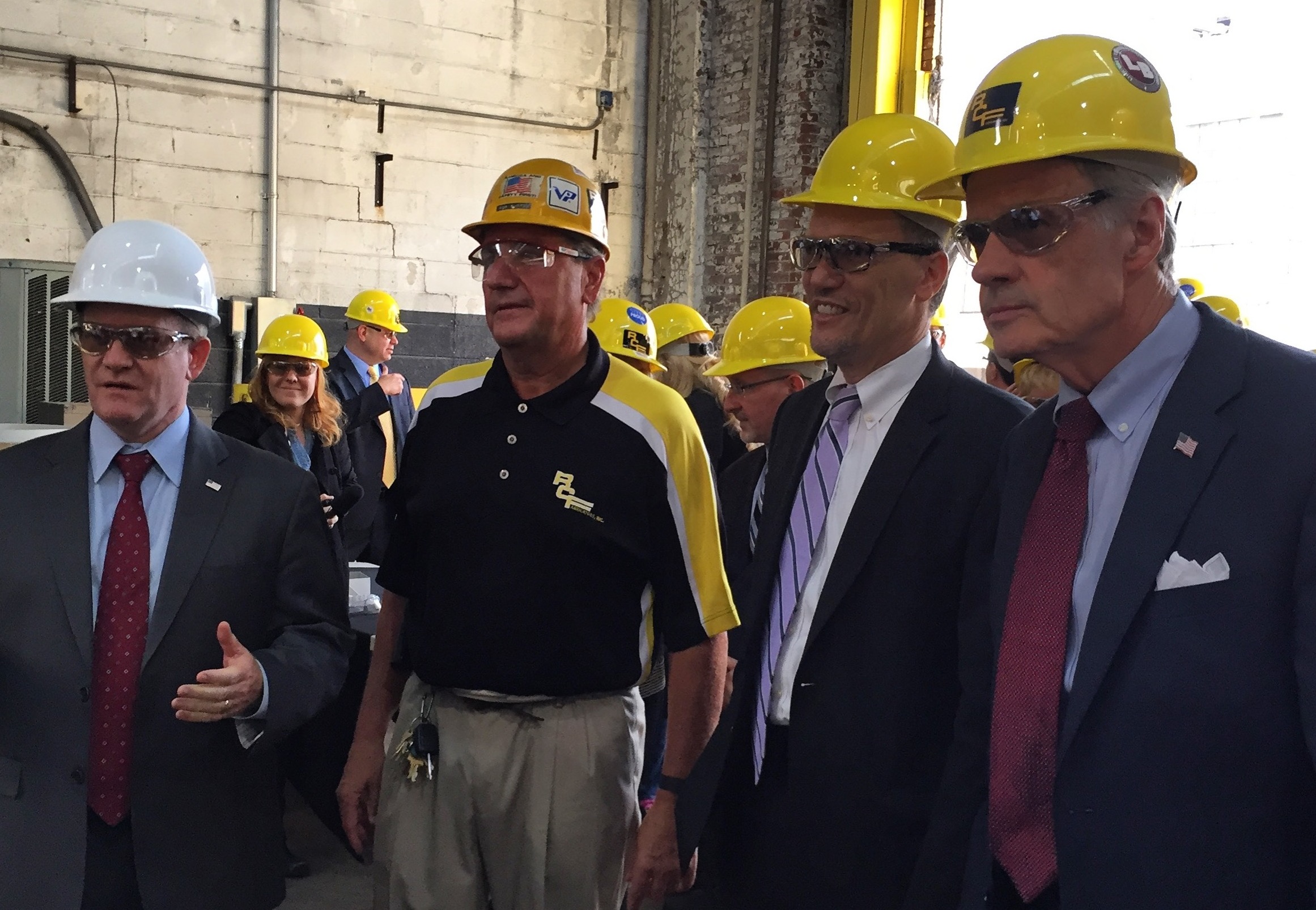 On Monday, Senator Chris Coons and I were joined by U.S. Labor Secretary Thomas Perez in a visit to RC Fabricators, a Wilmington steel manufacturer that details, fabricates, and erects steel and other metals for the construction industry. RC Fabricators has invested in an apprenticeship program that helps young manufacturers gain the high-quality skills they need to pursue careers in the highly competitive 21st century economy.
In June, Delaware received a $200,000 U.S. Labor Department grant award to help expand this apprenticeship program to new sectors and populations, conduct outreach and work with employers to start new apprenticeship programs, and promote greater inclusion and diversity. This grant was a part of ApprenticeshipUSA, the Labor Department's coordinated effort with industry and education leaders, nonprofits, and local governments to highlight the benefits of apprenticeship and expand the use of this time-tested, earn-while-you-learn model.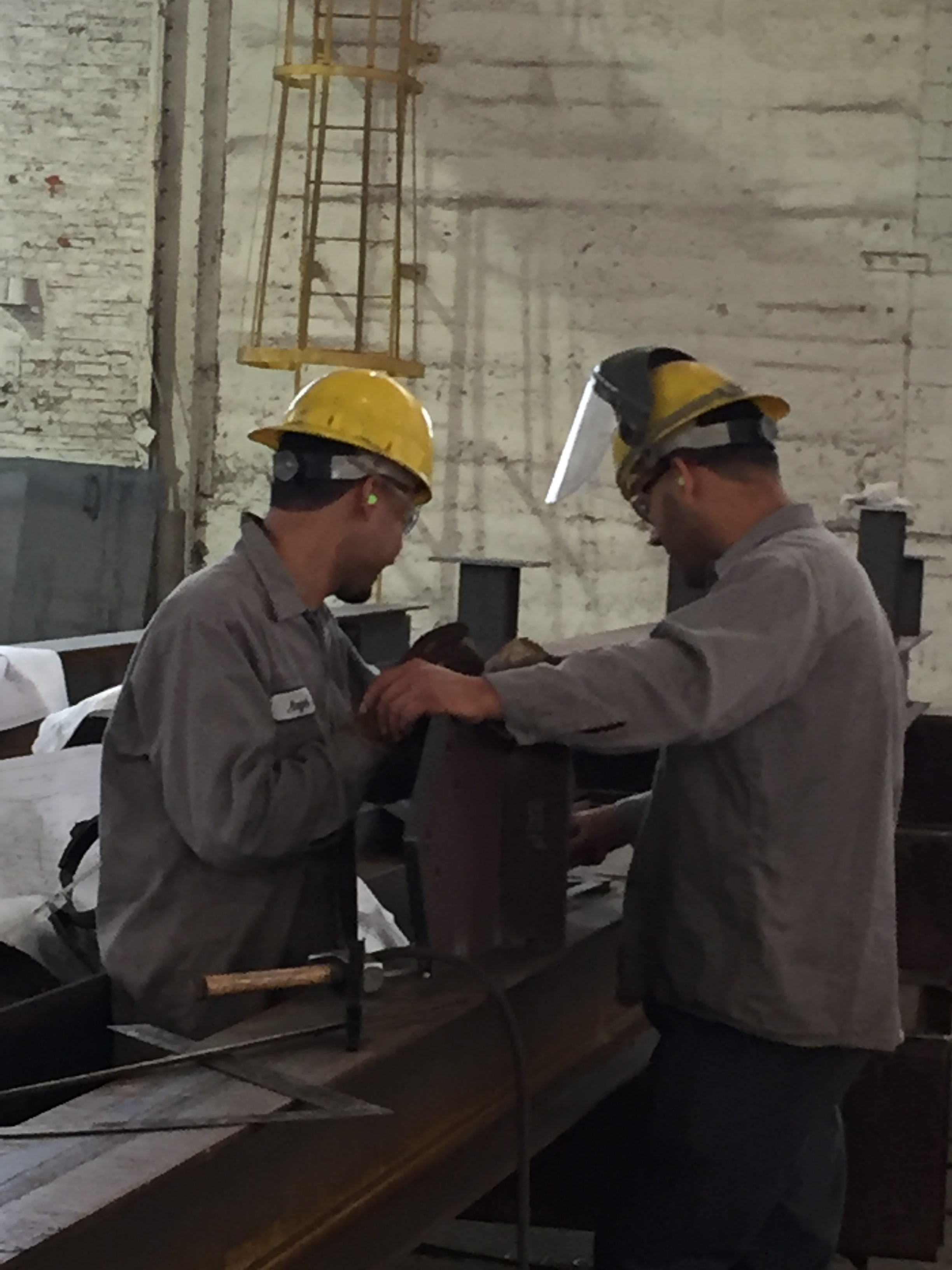 We must do everything we can to continue to grow and modernize our manufacturing sector in Delaware and across the country, and investments in high-quality training for the next generation of manufacturers is crucial to this effort.
American manufacturing helped our economy become the most robust in the world in the 20th century. I'm confident that investments in the next generation of American manufacturers, like those RC Fabricators have made in their apprenticeship program, will help us continue to out-innovate and out-compete the rest of the world in the 21st century economy.