It's time to invest in infrastructure
In March, it came as no surprise to me when the American Society of Civil Engineers gave America's infrastructure systems a grade of D+ for 2017. For years, Congress has underfunded our nation's road and highway systems, our rail lines and ports, and even our drinking water infrastructure. This week, to highlight "Infrastructure Week," I urged my colleagues in Congress to work together and come up with smart, sustainable ways to fund our critical infrastructure for years to come.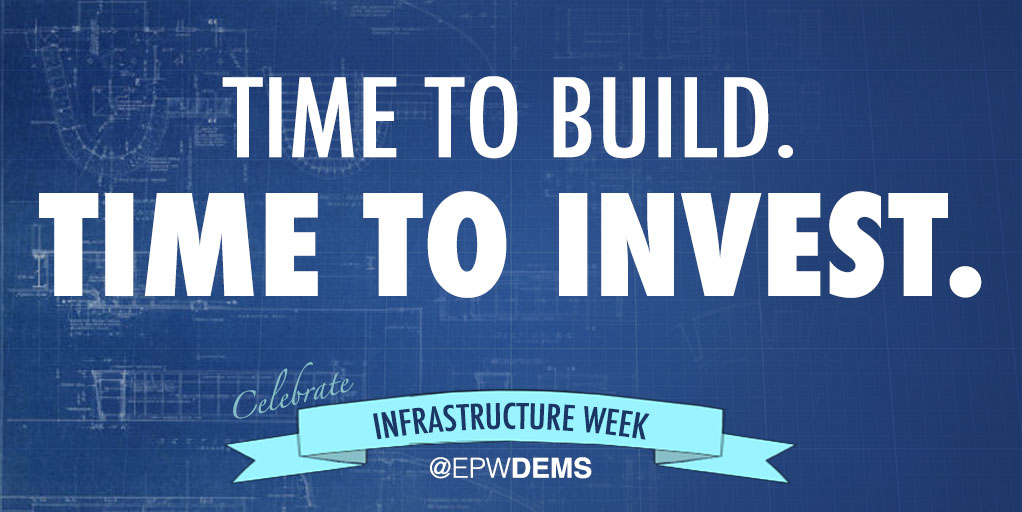 Across the country, we face an $836 billion backlog of good highway and bridge projects, and we have a $90 billion backlog for transit repairs. Years of underinvestment shows in the quality of our roads and the safety of our bridges. It also shows in our bank accounts. Our crumbling roads force us to take our cars in for repairs more often, and the 42 hours the average American spends in traffic adds up in wasted gas and productive time lost at the office – or lost time at home with our families. In all, our crumbling, inefficient transit systems costs every family more than $3,000 a year.
Without common-sense, sustainable funding for our infrastructure, we'll continue to get embarrassing grades on our report cards, and families will continue to pay the price for our poor investments. At a hearing of the Environment and Public Works Committee on Wednesday, I reminded Transportation Secretary Elaine Chao that the federal gas and diesel taxes, which help to ensure that those who use our roads most often help to pay to maintain them, haven't changed at all in 24 years, not even an adjustment for inflation.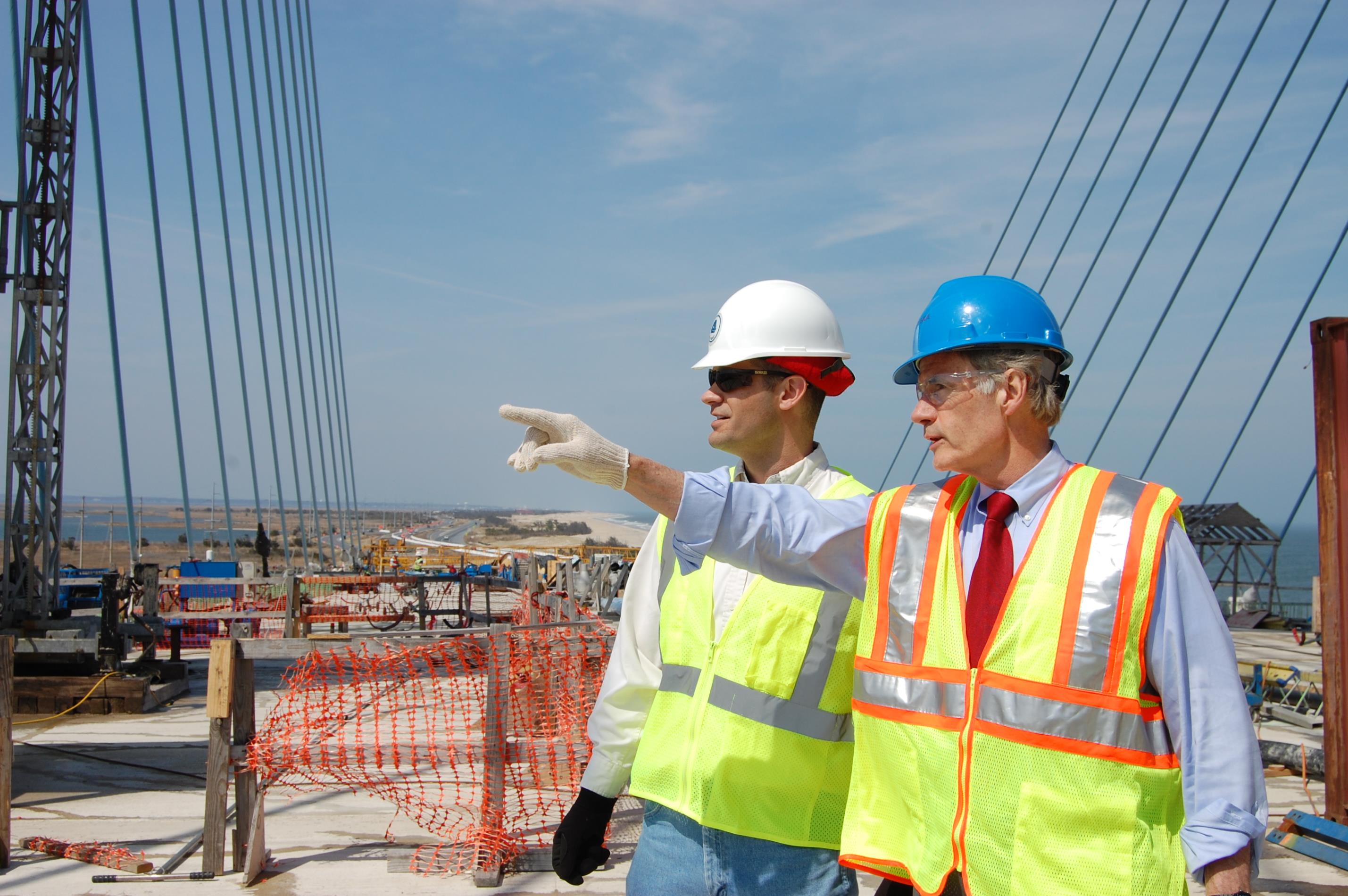 Clearly, our lack of infrastructure funding is unsustainable. In 2015, Congress voted to pilfer $70 billion from other parts of the government to fund long overdue infrastructure projects. I voted against this measure because of the damage it would do to other, unrelated programs and because it failed to find a long-term solution to our funding issues.
That's why I was encouraged to hear President Trump's campaign pledge to spend $1 trillion on infrastructure. Making smart investments, instead of lurching from funding crisis to funding crisis, would help improve our infrastructure from the D+ grade we currently have, and cost families just one third of what we currently spend.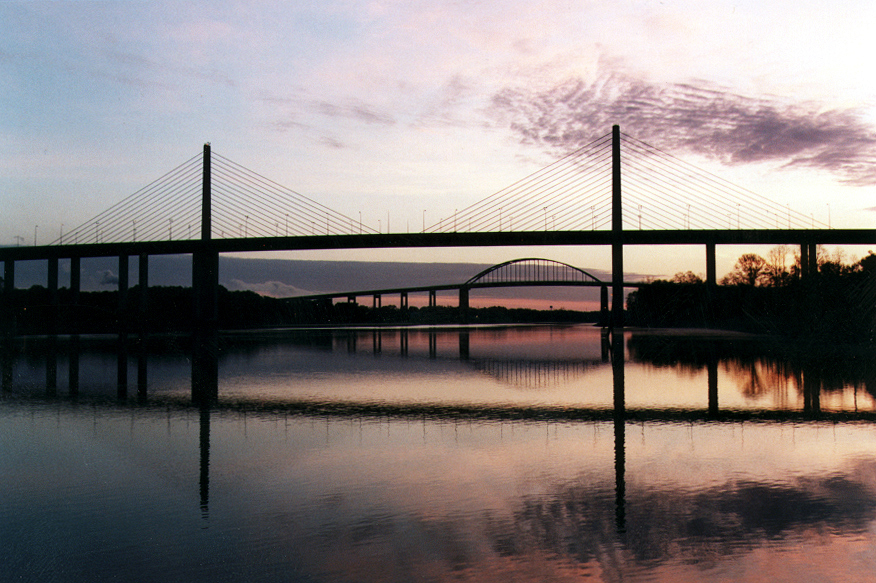 After years of constant underinvestment, funding much needed infrastructure projects would be a boon to our economy, create thousands of jobs and help build a 21st century infrastructure that's capable of supporting a growing, competitive 21st century economy. In the months ahead, I'll continue to work with Democrats and Republicans alike to help make this happen.