Join me on my favorite night of the year, Service Academy Night!
Each year, members of Congress are charged with nominating young men and women from their home state for the opportunity to attend one of our nation's prestigious service academies – the Air Force Academy, the Merchant Marine Academy, the Military Academy, the Coast Guard Academy and the Naval Academy. Earlier this week, I was excited to announce my service academy nominees for the Class of 2021.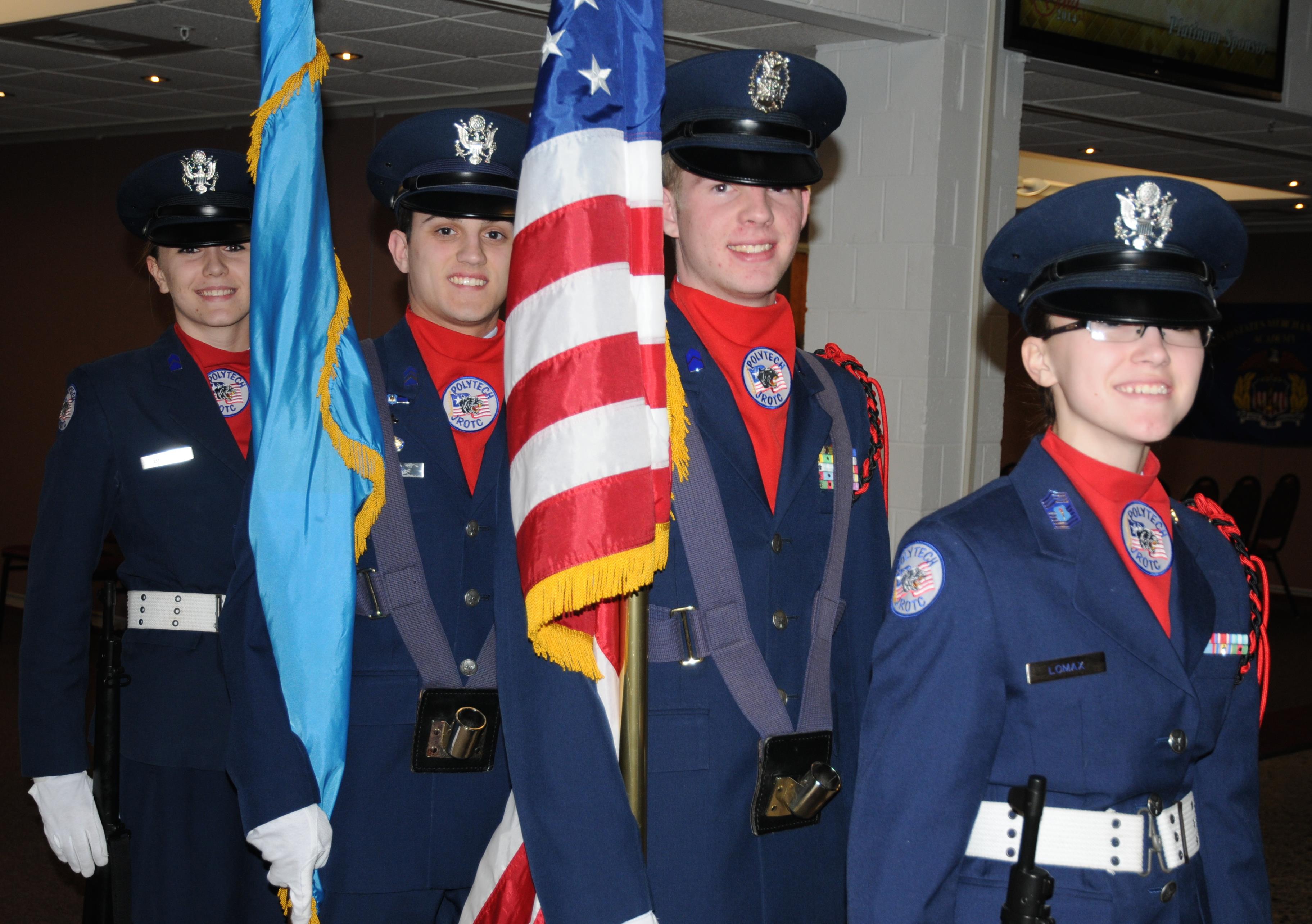 Although I didn't have the honor of attending a service academy, I learned the value of combining an education with military service while I was in the ROTC program at The Ohio State University. The lessons I learned about leadership, integrity and service to others served me well for my 23 years as a Naval Flight Officer, and they still serve me well today in my day job as a United States Senator. That is why I care so deeply about my responsibility to nominate young Delawareans to our nation's service academies.
My nominees for the Class of 2021 possess all of the attributes our service academies seek – good moral character, a commendable academic record, medical and physical fitness, the desire to serve and the motivation to lead. I wish them all luck as they move forward in the application process.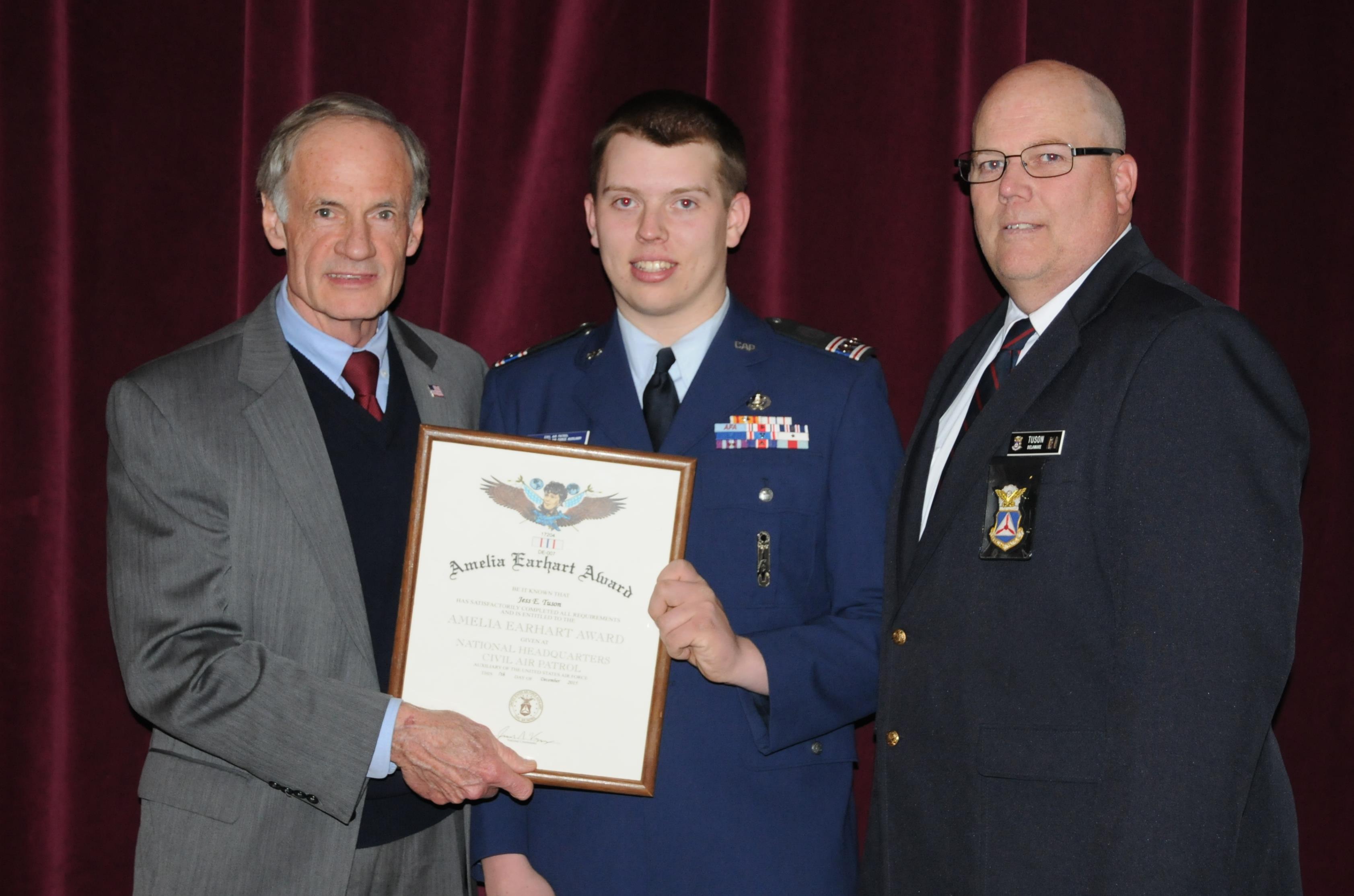 Being accepted into any one of our nation's service academies is a tremendous honor. Students accepted into these programs are given a unique opportunity to obtain an excellent education, serve their country and gain valuable leadership skills that will guide them as they become our nation's leaders of tomorrow.
Next month, I will host my 16th annual U.S. Service Academy Night, where those interested in applying to be the Class of 2022 can learn more about the process. Last year, more than 200 Delaware middle and high school students, along with their families, teachers and school counselors, came to the event to learn more about each of our nation's five service academies, and what it takes to apply.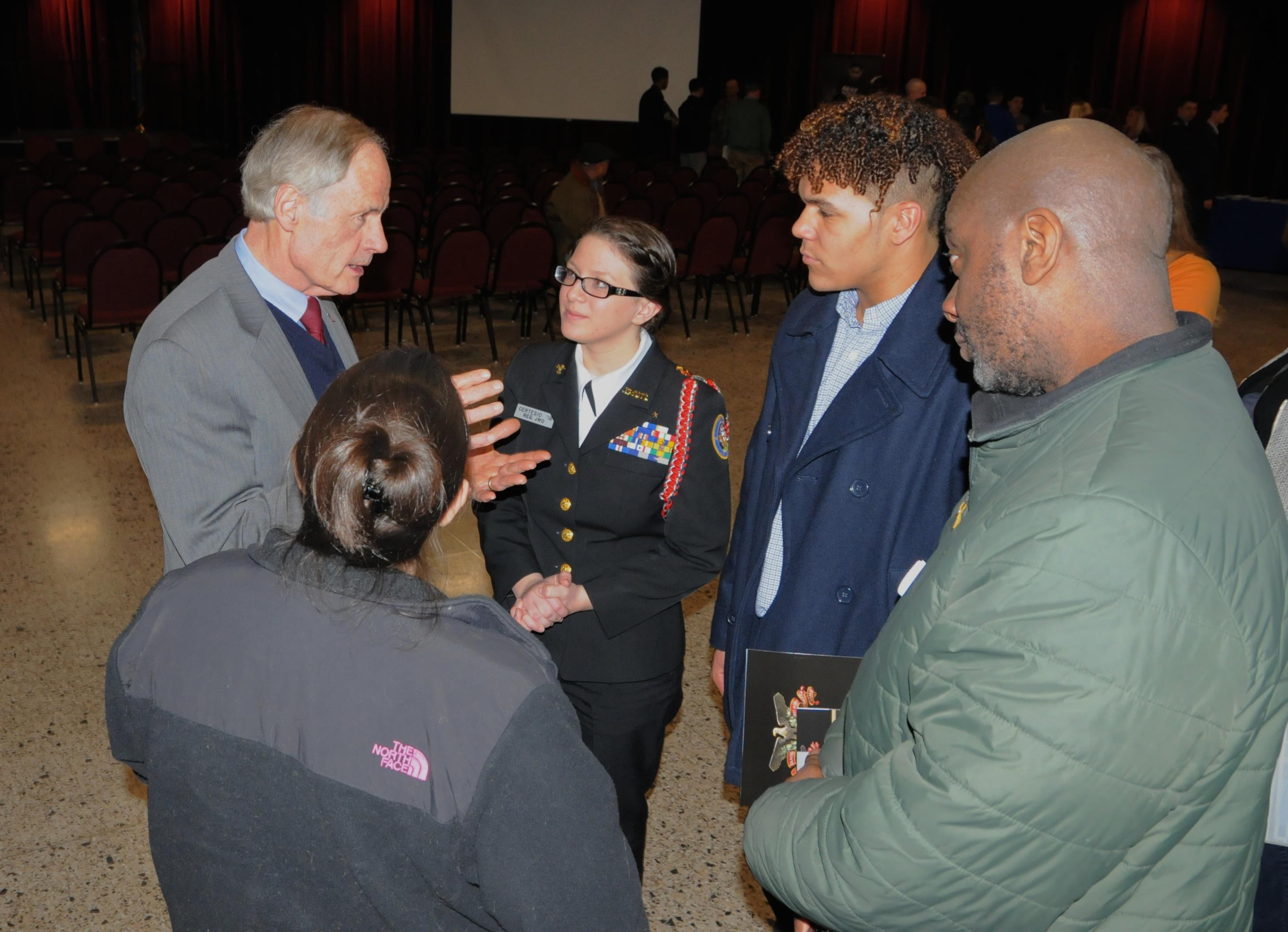 I urge young Delawareans who may be interested in applying to the service academies to join us on February 22 from 6-8 pm at Delaware Technical Community College in Dover. You can find full details for this year's U.S. Service Academy Night here.
I hope you or someone you know will join me.
Take care, and God bless.