Last week's wins for Delaware
Late last week, as Delawareans joined parades and celebrated the Philadelphia Eagles' historic Superbowl victory, the Senate was finalizing negotiations on a two-year budget agreement to set the federal government's spending levels through 2019. The bipartisan budget agreement, approved by the Senate early Friday morning by a vote of 71 to 28, preserved funding for critical programs countless Delawareans and Americans rely on every day. As we continue to celebrate the Eagles' big win, we can also celebrate a number of big wins for Delaware in the Senate's final budget agreement.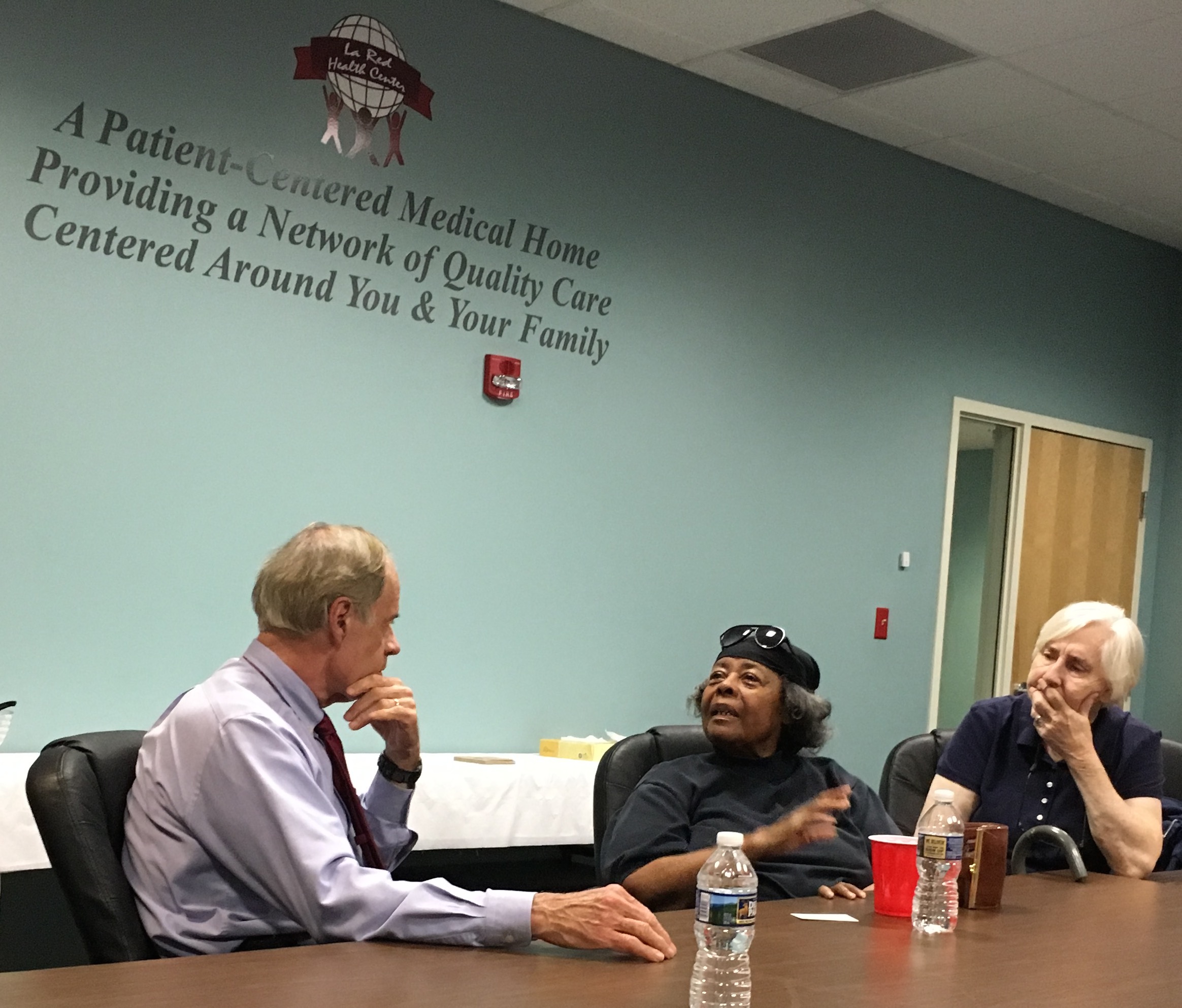 With more than a dozen locations across the state, Delaware's three community health centers – La Red Health Center in Sussex County, Westside Community Health in Kent and New Castle Counties and Henrietta Johnson Medical Center in New Castle County – provide crucial health care services to nearly 50,000 Delawareans. While federal funding for these health care lifelines lapsed in September, last week's budget deal included $7 billion in funding for our nation's network of community health centers, including our health centers across the First State. We also helped Nanticoke Memorial Health System, which provides services across Sussex County, regain federal funding for rural health providers that was lost a few years ago when the Centers for Medicare and Medicaid Services designated Delaware an all-urban state.
The Senate budget also included a ten-year reauthorization of the Children's Health Insurance Program (CHIP) that more than 8,000 of Delaware's children rely on for health care, and $6 billion to continue battling the devastating opioid epidemic that has impacted so many families and communities in Delaware over the past few years. The final budget also included my bipartisan bill, written in partnership with Senator Mike Enzi, Republican from Wyoming, to allow physician assistants to provide and manage hospice care for Medicare beneficiaries, helping those who may have no other access to medical care get the high-quality, compassionate care they deserve.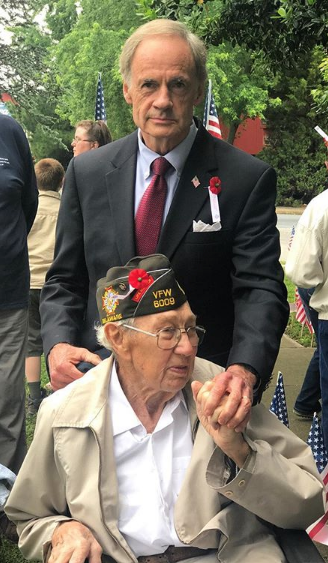 In our effort to provide health care to every Delawarean and every American, we can never forget those who have borne the battle. The Senate budget included $4 billion to invest in Veterans Affairs infrastructure, including rebuilding and performing overdue maintenance on hospitals and clinics across the country. In Delaware, we've come a long way in our veteran healthcare services over the past years, but we can never do enough to provide our veterans and their families the services they are owed.
In 2015, a drafting error led to the expiration of clean energy tax credits that are vital to hundreds of Delawareans who work in advanced manufacturing on the cutting edge of clean energy technology. I was frustrated, but I had faith that hard work and perseverance would eventually result in a fix to the law and a victory for Delaware. After years of work, we got our victory last week as the final budget agreement restored these tax credits and continues federal support for the research and investment these Delaware companies are making in the technologies of the future.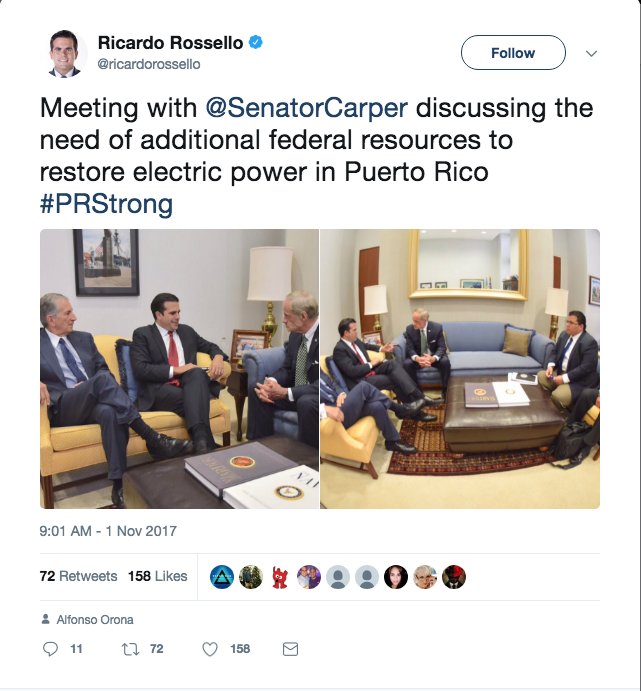 As our neighbors in Puerto Rico, Texas, Florida, California and across the country recover from the worst year of natural disasters in our nation's history – from hurricanes to floods to wildfires – we made sure to follow the Golden Rule, approving $90 billion in disaster relief funding along with the budget. This includes an additional $23 billion to the Federal Emergency Management Agency, $28 billion in Community Development Block Grants for housing, infrastructure and revitalization, and securing $2 billion specifically to help Puerto Rico and the U.S. Virgin Islands get their lights back on and better prepare their electric grids and infrastructure for future storms. We also secured $15 billion for the Army Corps of Engineers, who manage our nation's waterways, dams, ports and beaches, to rebuild and help insulate some of our communities from the growing threats stemming from climate change. As we spend a record total $300 billion to rebuild our country from natural disasters last year, we must rebuild for the future – accounting for more frequent, more extreme storms, rising sea levels and longer, hotter summers, all enhanced by the growing effects of man-made climate change.
Earlier today, the Trump Administration released its budget proposal for Fiscal Year 2019. Again, the administration proposed draconian cuts to critical programs that thousands of Delawareans and millions of Americans rely on each day. But Congress rejected many of these harmful cuts already in last week's bipartisan budget deal that followed the three C's – communication, collaboration and compromise – and delivered big wins for Delawareans. Rest assured, we won't be resting on our laurels savoring this victory, we're already gearing up to ensure that critical priorities for Delaware and the country are protected in the next round of budget battles.