My 35th Caesar Rodney Half Marathon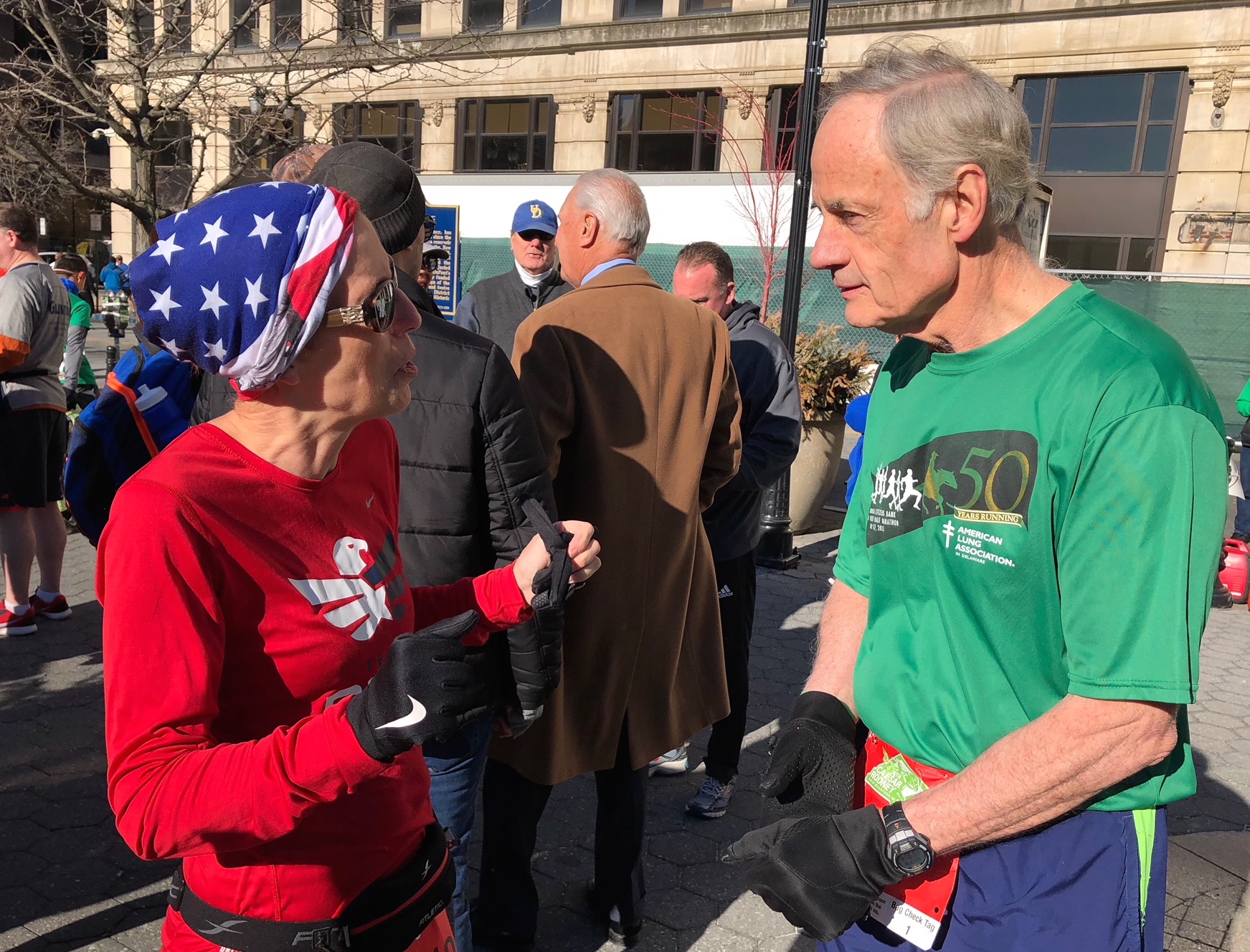 Yesterday, I joined thousands of runners from Delaware and across the country for the 55th annual Caesar Rodney Half Marathon benefitting the American Lung Association. This year marked my 35th time completing the longest-running half marathon in the country. Each year, I'm excited to celebrate Caesar Rodney's historic ride to Philadelphia to cast the tie-breaking vote for Delaware to sign the Declaration of Independence and ensure that we can have Life, Liberty and the Pursuit of Happiness. It'd be hard to achieve these American principles without clean air to breathe, though, and each step we take in the Caesar Rodney Half Marathon goes toward improving air quality in Delaware and across the country.
When this race was first run in 1963, the air quality was so bad in some parts of our nation that you would not have wanted to run three miles outside, let alone a half marathon. In the years since, we've taken unprecedented steps to clean up our air, improve our quality of life and cut health care costs for every American. In 1970, Republican President Richard Nixon established the Environmental Protection Agency and signed the landmark Clean Air Act, the backbone of our nation's clean air protections, shortly thereafter. In 1977, and again in 1990, Congress updated the Clean Air Act to reflect the latest scientific and medical knowledge to further protect our families, cut harmful pollution and lessen national rates of asthma, lung disease, lung cancer and even premature deaths.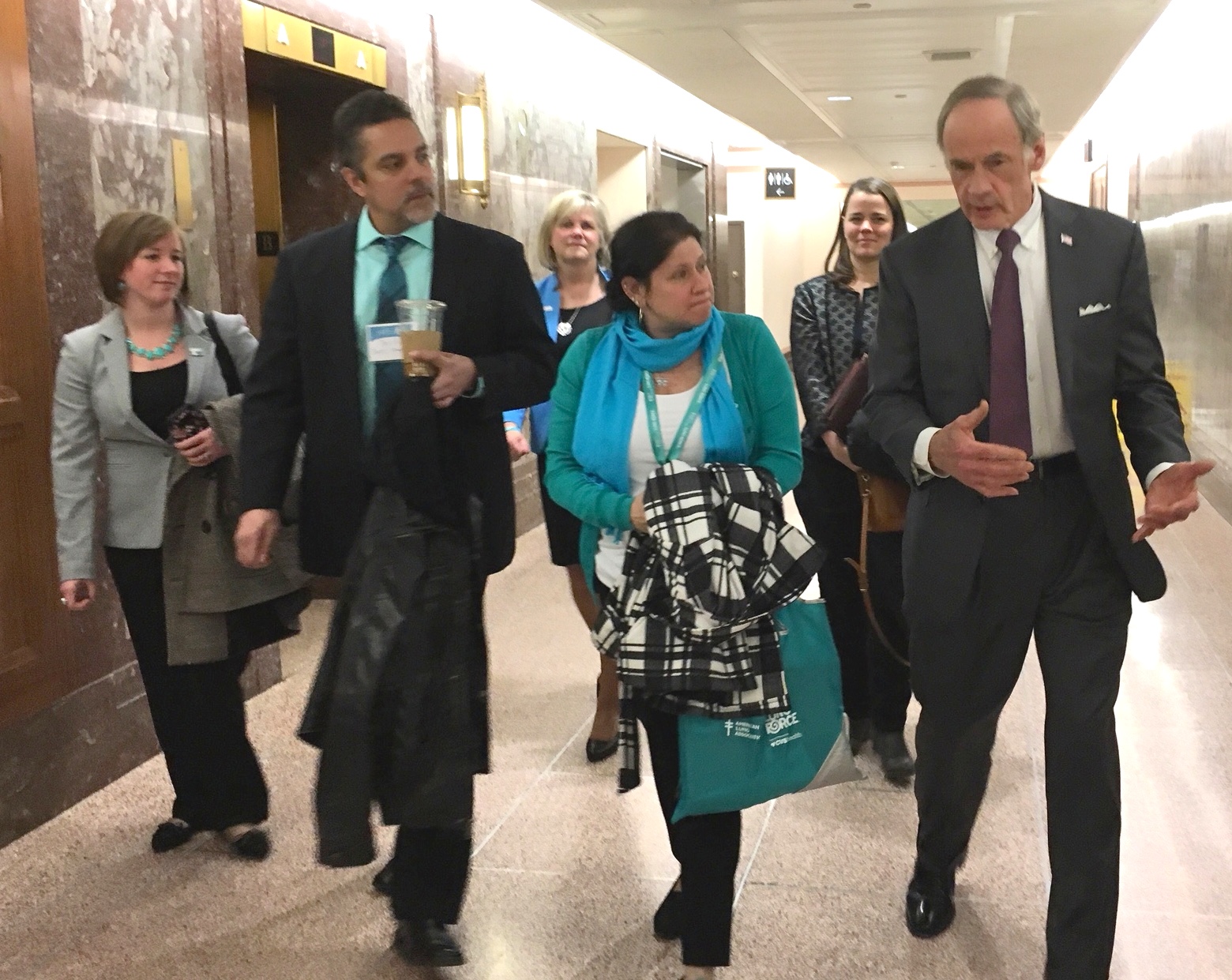 While we've made life-saving progress over the years thanks in large part to the advocacy of groups like the American Lung Association and concerned citizens in every community, there's still more work to be done. Last week in Washington, I met with American Lung Association representatives from Delaware to discuss the latest challenges to clean air in the First State. Despite decades of progress, the Trump Administration is set on rolling back some of our most common sense clean air protections that have been protecting Americans for years.
In January, the Administrator of the Environmental Protection Agency (EPA), Scott Pruitt, abruptly withdrew a 23-year-old clean air protection that required the nation's largest polluters to maintain strict pollution controls throughout their operating lifetime. Over 23 years, this rule had prevented more than 1.7 million tons of hazardous air pollutants – like lead, mercury and arsenic – from making its way into our air. But Administrator Pruitt withdrew this rule abruptly, with little to no analysis of the public health impacts, which will allow more pollution in our air.
Similarly, late last year, Administrator Pruitt proposed eliminating a 2016 pollution rule for "glider trucks." These specialty trucks use 20-year-old rebuilt engines that emit 40 to 55 times more air pollution than new trucks. EPA's own public health analysis concluded that air pollution from glider trucks would cause thousands of premature deaths if left unregulated. Instead of protecting public health and simply leaving the glider truck rule in place, Administrator Pruitt is actively working to repeal this rule and increase the number of dirty glider trucks out on the road.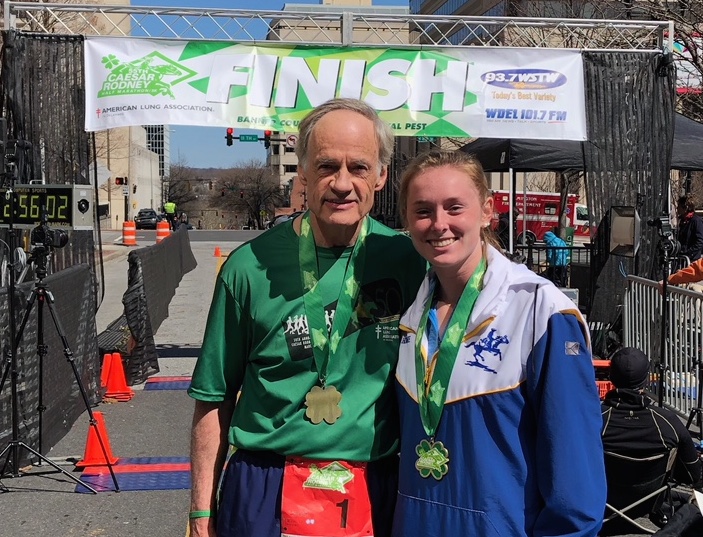 After decades of collaborative work to cut air pollution and protect public health, this administration is actively working to take us backward and make the air in Delaware and across the country dirtier. In the wealthiest, most power nation in history, there is simply no reason for our families to have dirtier air tomorrow than we had for our half marathon yesterday. I'm proud of the work we've done to clean up our air, and I'm reminded of this progress each time I run. I'll keep fighting to make sure we move toward the finish line, and not away from it, when it comes to giving our families the clean air we all deserve to breathe.