Protecting our natural resources, communities, and families
Yesterday, the Senate came together and passed the bipartisan Water Resources Development Act – legislation that will go a long way toward helping Delaware better protect our natural resources and water systems. It will invest in infrastructure to protect our waterways and coastal areas from the potentially devastating effects of extreme weather and other natural events. For more information on the good the Water Resources Development Act will do for Delaware, including protecting the Delaware River Basin for years to come, watch my speech on the Senate floor here.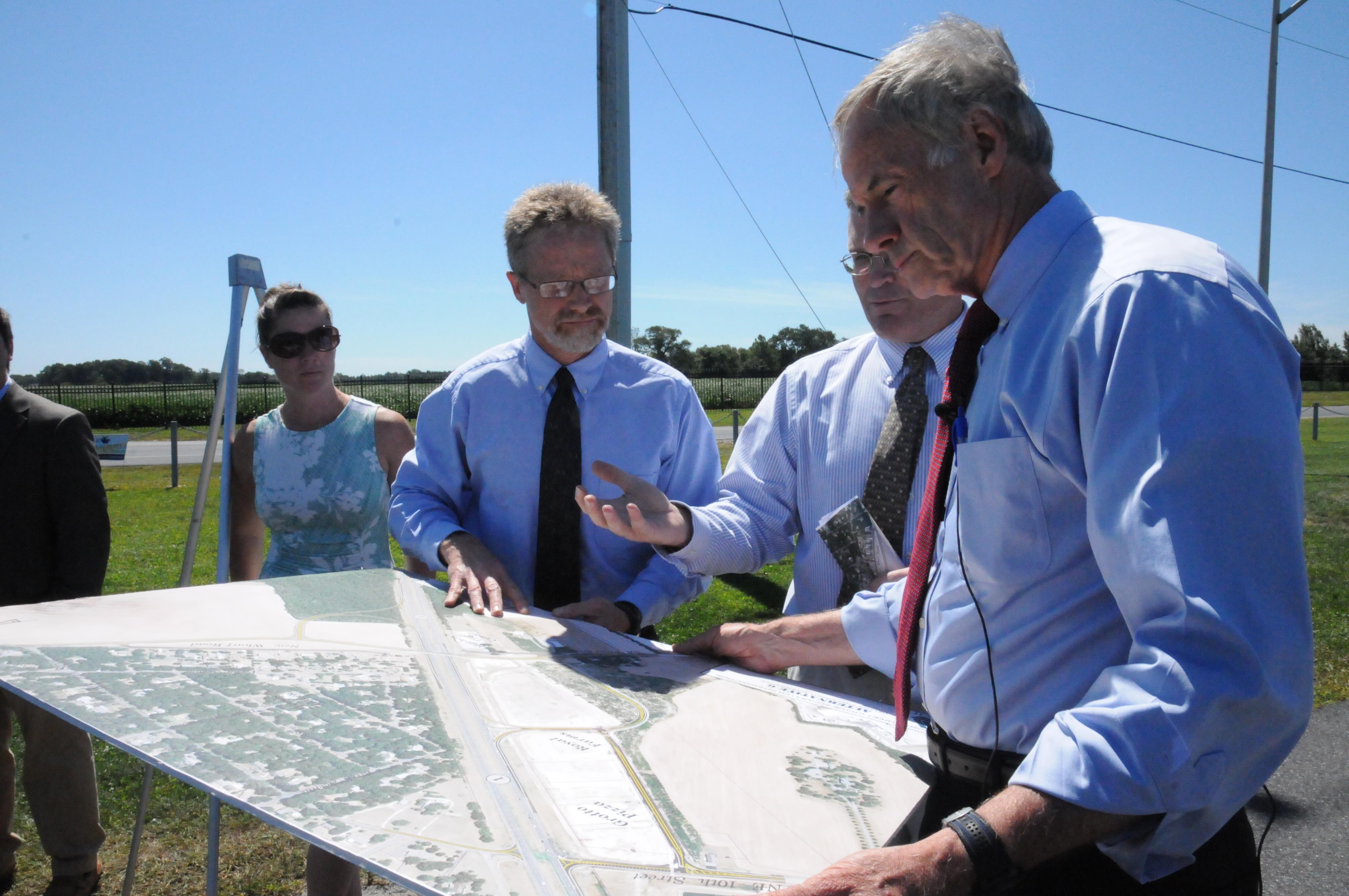 In Delaware, we know that extreme weather and other natural events out of our control can wreak havoc on our waterways and coastal areas, hurting families and businesses alike. Earlier this year, we experienced an historic snowstorm that brought with it storm surges and flooding that threatened communities across the state. We take great care to plan and prepare ahead of extreme weather events, and that spared many of our communities from the worst of the flooding. We saw first-hand how an ounce of prevention was worth more than a pound of cure.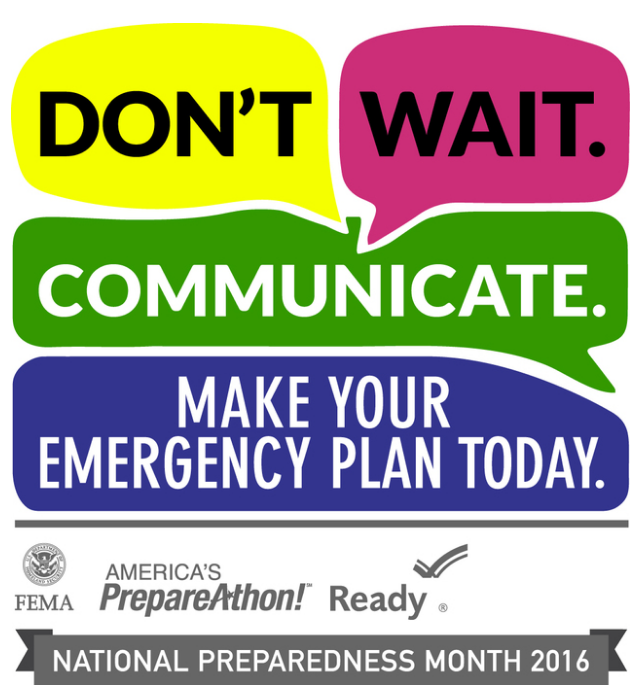 September is National Preparedness Month sponsored by the Federal Emergency Management Agency. This annual event is an important reminder to all Americans to take a little time and invest in preparing for the unexpected. Developing a preparedness plan and establishing a few simple steps can go a long way toward keeping your family safe or ensuring your business is able to reopen quickly following an emergency. This September, I urge everyone to follow FEMA's Ready Campaign of four simple steps to preparedness:
• Stay Informed: Learn what types of emergencies you should be preparing for and make sure you know how to get information and warnings in the event of an emergency.
• Make a Plan: Have a strategy for dealing with specific types of emergencies, like where your family would meet up in case of a fire or where your pet would stay if you had to evacuate.
• Build a Kit: Make sure you have water and other supplies in case of a storm or power outage and that you have business banking info stored safely at home in the event of a fire.
• Get Involved: Find opportunities to spread the word about preparedness to your neighbors and throughout your community.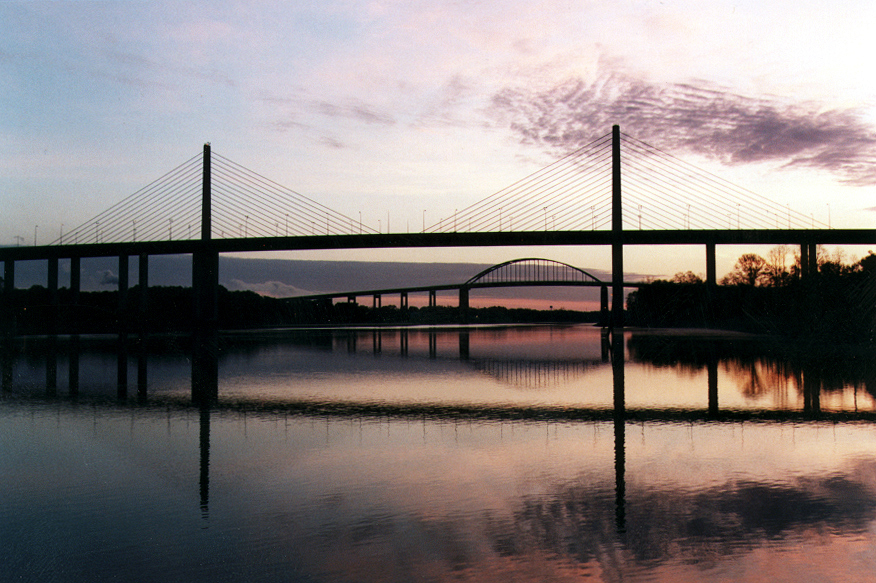 This month, I am teaming up with the Delaware Emergency Management Agency and Delaware Department of Homeland Security to urge Delawareans to practice steps towards preparedness. All types of emergencies that could affect your family or business including hurricanes, tornados, fires, extended power outages, school lockdowns – are all things that should be thought of when following FEMA's Ready Campaign's four simple steps.
I am proud of the work that we do in Delaware to protect our communities from disaster. But, there is always more work to be done. This Preparedness Month, I hope everyone will take few minutes to make sure you and your family are ready for the unexpected.