Smart solutions to help save lives
As of May 1st, 2018, the First State had lost 87 Delawareans from opioid-related overdoses. That's 87 families who have suffered the loss of a loved one to addiction and substance abuse. That's 87 deaths that could have been prevented. Unfortunately, this opioid epidemic – the worst drug crisis in our country's history – has plagued far too many communities in Delaware and across our country.
I'm a 23-year veteran of the U.S. Navy and Naval Reserves. In the Navy, whenever we faced a crisis that required every member of the ship's immediate attention, there was an order for "all hands on deck."
This crisis calls for an all hands on deck moment. That's why I've teamed up with my colleagues on both sides of the aisle to address this deadly addiction with common-sense and bipartisan solutions. And this week, two pieces of legislation that I've authored to combat this deadly addiction were approved by the Senate Finance Committee. Now, they're headed to the full Senate for a vote.
While there are no silver bullets to solve this crisis, by working together earnestly, and with urgency, we can enact smart policies that can make a real difference. We know that the opioid addiction is a complex problem, but we also know that fatal overdoses are preventable.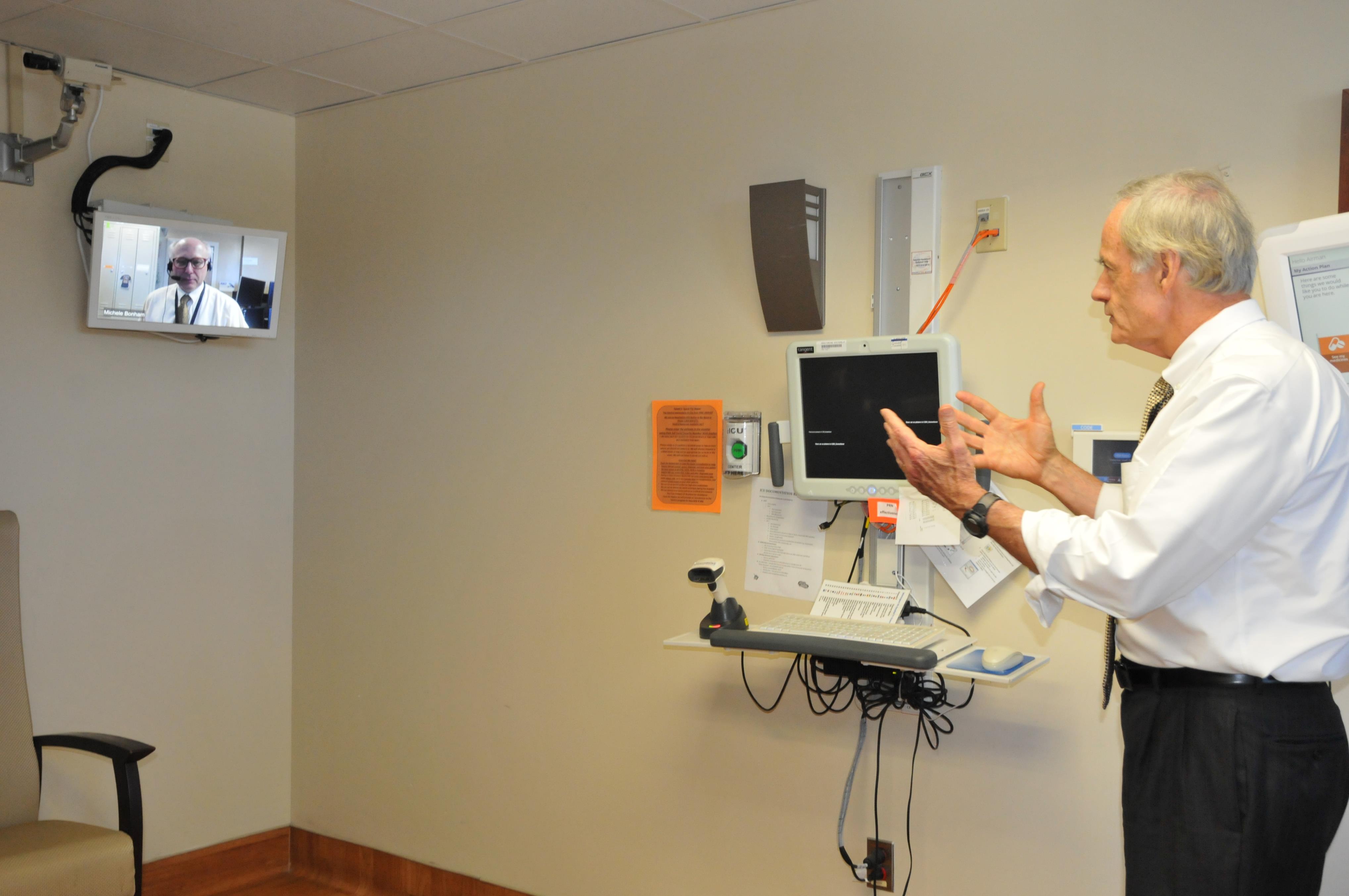 One of my bills, the Medicaid Substance Use Disorder Treatment via Telehealth Act, can help those suffering from addicted get access to the treatment they need more quickly. Telehealth allows doctors to provide their services remotely to patients, especially those living in rural or less accessible areas. For instance, if you live in Sussex county, miles away from an appropriate health care provider, you can still get the treatment that you or a loved one needs from a qualified provider and you will be able to get it more efficiently. Getting potentially life-saving treatment to patients more expeditiously is critical when it comes to an addiction that we know can take hold quickly.
My other bill, the Electronic Prior Authorization in Medicare Part D Act, gives doctors the opportunity to prescribe treatments faster and to also prescribe non-opioid alternatives for chronic pain treatment. In 2015 alone, Delaware doctors wrote nearly 800,000 prescriptions for opioid pain relievers. That's 80 prescriptions for every 100 persons. This bill could lower those numbers in hopes of preventing more people from falling victim to this deadly disease.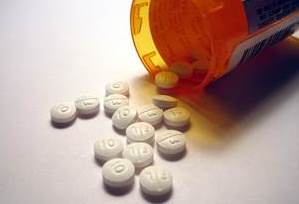 I am also cosponsoring legislation to reduce Medicaid barriers to institutional care for mental health and substance use disorder. If enacted, these bills will ensure pregnant women seeking institutional treatment for opioid abuse can continue receiving critical health care and will help state Medicaid programs expand institutional treatment for substance abuse.
With far too many lives still being lost to this deadly addiction, we cannot afford to waste any time, and we cannot let politics get in the way of finding smart solutions for those who are suffering. I am proud to work with my colleagues – Democrats and Republicans alike – to find out what works when it comes to addressing this epidemic and working to ensure we do more to implement policies that we know have proven effective. I am hopeful the Senate will take up and approve both of these bills as we work to have "all hands on deck" to address this crisis.