Striving for a more perfect Union
September 17, 2015
Dear Friends,
Constitution Day is an important opportunity for Americans to reflect on the challenges our Founding Fathers faced more than 200 years ago in drafting our Constitution. For over two centuries, that sacred document has guided us as we strive to make our Union more perfect. I believe that in everything we do – especially in Congress – if it's not perfect, we should work to make it better.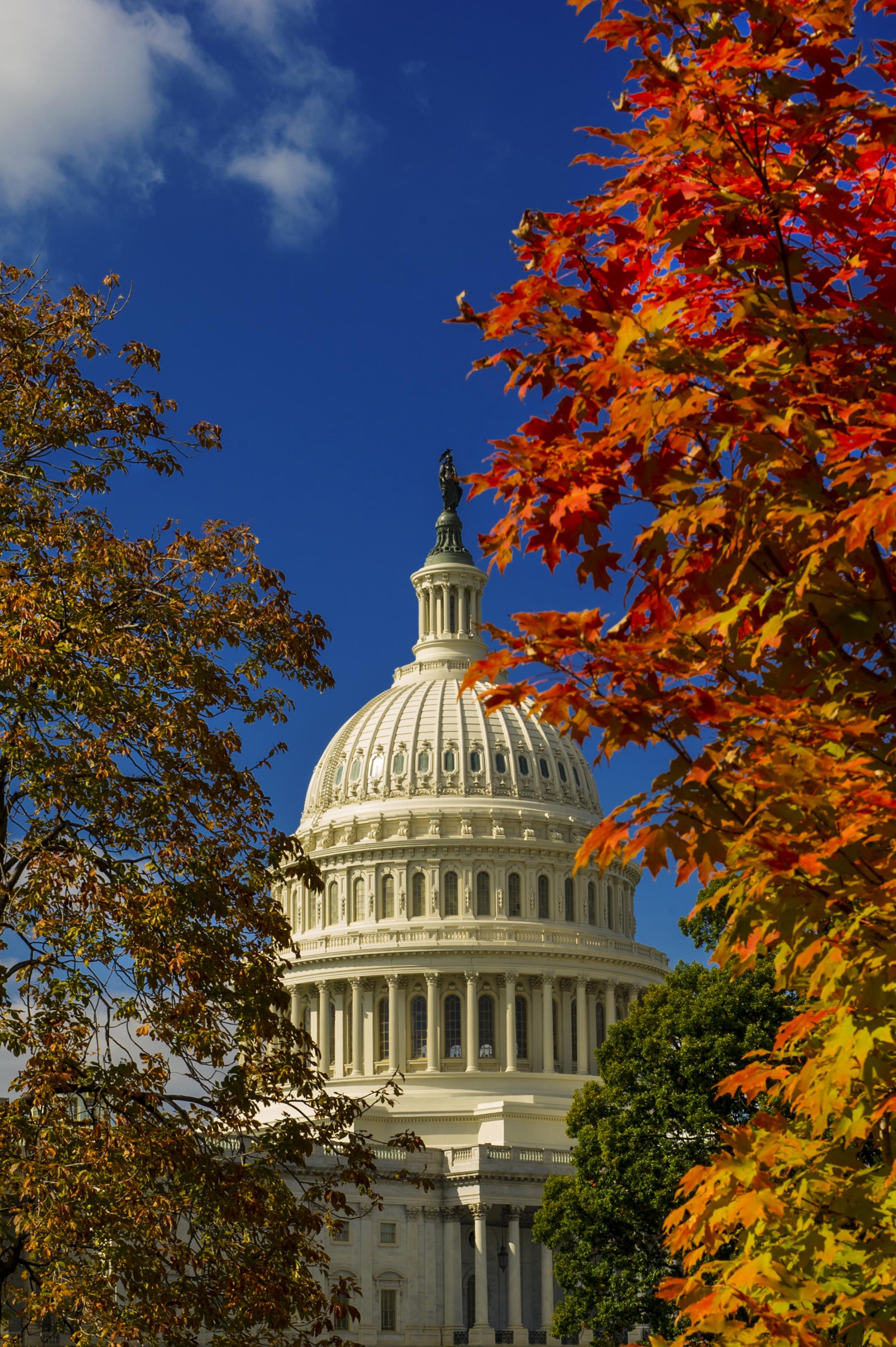 One of the most important responsibilities of Congress is to help create a nurturing environment for job growth. Today, employment numbers from the Department of Labor confirmed that the number of Americans applying for unemployment insurance stands at historic lows. These numbers are encouraging, but we have a lot more work to do to ensure that all Americans enjoy the fruits of our strengthening economy.
Congress has a ripe opportunity to work together and make real progress on our most critical priorities. We should pass a multi-year bill to authorize and fund our nation's transportation system, better protect Americans by strengthening our cyber defenses, tear down trade barriers that keep American goods and services out of international markets, and reform our tax system to make us more competitive. But today, the clock is running out on our country's budget, and before we can work together and get things done in these important areas, we need to ensure funding to keep the federal government up and running.
On this Constitution Day, I'm asking my colleagues in Congress to come together and compromise on a bipartisan budget. Then let's move forward and seize the outstanding opportunities that lie ahead by working together, getting things done, and continuing to strengthen our economic recovery. It's the job outlined for us by the Constitution, and it's the job that Americans have hired us to do.