Welcoming Veterans Affairs Secretary Shulkin to Delaware
Earlier today, I welcomed Veterans Affairs (VA) Secretary Dr. David Shulkin to the Wilmington VA Medical Center in Elsmere for my annual Delaware Veterans Summit. For nearly 20 years, I've hosted this summit to bring together local veterans' advocates to discuss the issues facing veterans in Delaware. This year, we were also joined by Congresswoman Lisa Blunt Rochester, Senator Chris Coons' staff and officials from the Wilmington VA Medical Center, Delaware Commission on Veterans Affairs and many Veterans Service Organizations (VSOs), including The American Legion, Veterans of Foreign Wars (VFW), Military Officers Association of America (MOAA), AMVETs, DELVETS and the Delaware Veterans Coalition.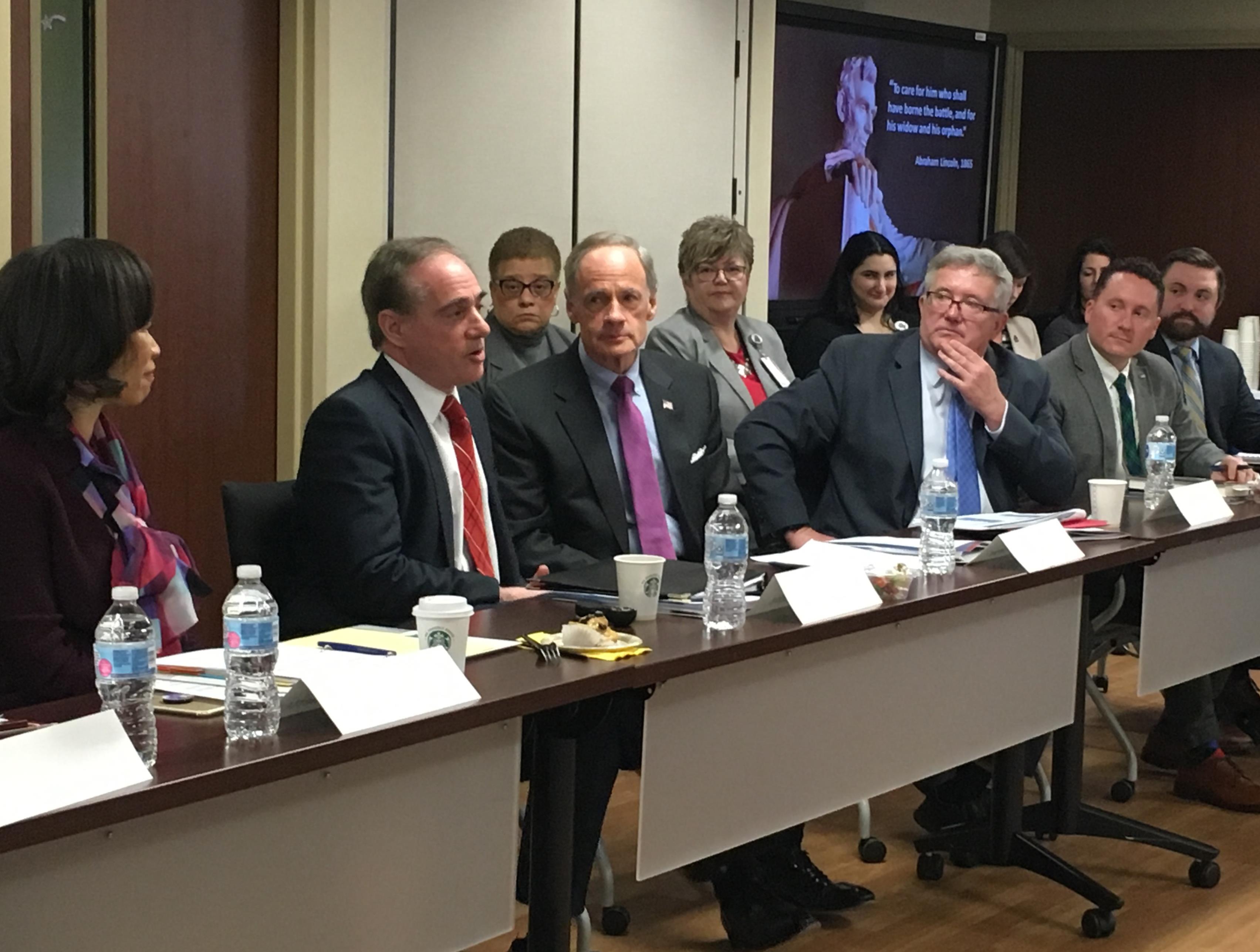 This was a particularly timely visit from Secretary Shulkin because Congress recently approved a bipartisan spending bill to fund the federal government, including the VA, through the rest of the fiscal year. This funding is a welcome sign for VA facilities in Delaware and across the country. During our roundtable, Secretary Shulkin discussed the importance of continuing strong funding for the VA in the years to come in order to modernize VA facilities, improve services and expand community health care options for our veterans.
Unfortunately, there are still many challenges facing the VA and our veterans. In particular, we cannot lose sight of the heartbreaking numbers of veterans that we continue to lose to suicide. Secretary Shulkin has named this the number one clinical priority of the VA system. Each day, an estimated 20 veterans commit suicide; however, only six of those veterans are receiving care within the VA system. That means we have to work harder than ever before to make sure that we reach those 14 veterans who are not receiving health care from the VA. I would encourage you to learn more about what you can do to make a difference by visiting the VA's #BeThere public service campaign: www.veteranscrisisline.net/BeThere.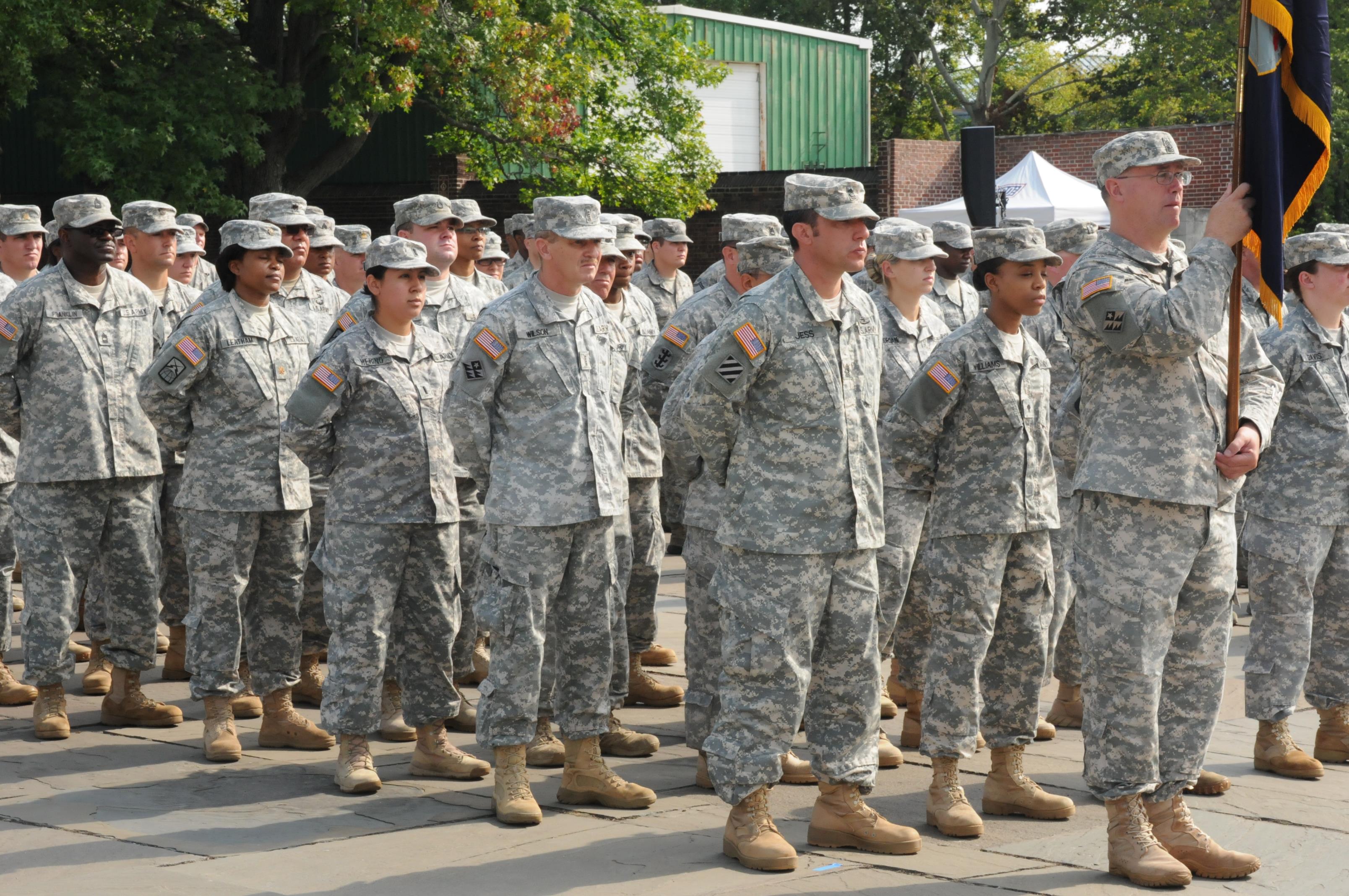 The VA also continues to take action to reduce the use and reliance on opioids. Last year, the VA became the first hospital system to release their opioid prescribing rates. Across the VA, opioid prescriptions are down 36 percent with a 90 percent reduction for new treatments. In Delaware, VA facilities are working hard to use opioid alternatives and have successfully cut their prescriptions of opioids by 47 percent since 2012. There isn't a silver bullet to the opioid crisis, but issuing opioids to fewer veterans and improving education around these drugs is an important starting point.
I am also thankful that Secretary Shulkin was able to hear about the progress we've made in Delaware since my first visit to the Wilmington VA in 1973. After serving three tours in a hot war in Southeast Asia, I moved to Delaware to earn my MBA from the University of Delaware using the GI Bill. When I went to the Wilmington VA for the first time, it was the only VA health care facility in our entire state. We had no Community Based Outpatient Clinics. We had no veterans home for our older veterans. We also had no veterans cemeteries.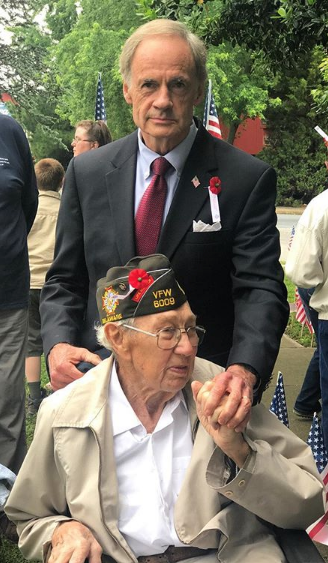 After years of hard work at the federal, state and local level, we now have two Community Based Outpatient Clinics – one in Dover and a brand new, state-of-the-art facility in Georgetown. We have a 150-bed veterans home in Milford. We have two veterans cemeteries where the service of our veterans can be honored for generations to come. We also heard news today that our long-chased effort to double the size of our outpatient clinic in Dover – and update it with modern information technology – is one step closer to becoming a reality.
I am deeply grateful to Secretary Shulkin and Delaware's veterans' leaders for joining us in Elsmere today for an open and honest conversation. There are many challenges ahead of us, but I remain convinced that when we work together on behalf of our veterans, we can continue to improve the VA and the quality of care that our veterans have earned through service and sacrifice on behalf of our country.