Celebrating Earth Day 2023
Today we have the distinct privilege of celebrating Earth Day, a day that is personal to me. Back in 1970, I stood side by side with tens of thousands of people in Golden Gate State Park to celebrate our country's first-ever Earth Day. Back then, I was a young naval flight officer stationed at the former Moffett Field Naval Air Station preparing for my first of three tours of duty in Southeast Asia during the Vietnam War.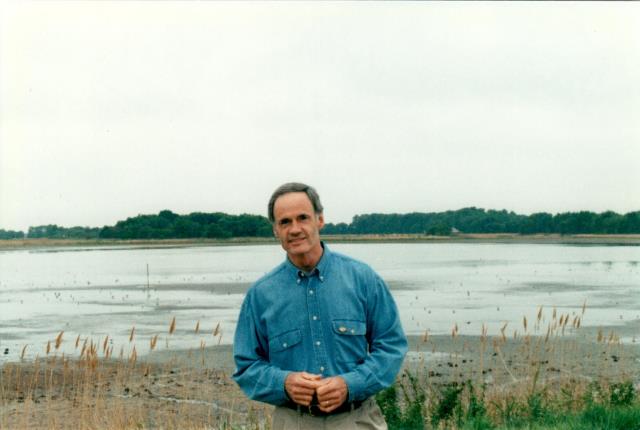 Decades later, I can still vividly remember that first Earth Day and the urgency we felt to save our planet — an urgency that younger generations of Americans share today. Just last month, the United Nations warned us that we are running out of time to avoid a catastrophic climate future.
Fortunately, we have made remarkable progress recently in our fight against, including:
Passing the Inflation Reduction Act — the most significant investment to address climate change in our nation's history;
Passing the Bipartisan Infrastructure Law — a once-in-a-generation investment in sustainable infrastructure and climate resiliency; and,
Ratifying the Kigali Amendment to the Montreal Protocol — a global treaty to phase down the use of super-polluting refrigerants known as HFCs.
Still, we have a long way to go. Just this week, I joined two of my colleagues — Senators Capito and Boozman — to introduce bipartisan legislation that would strengthen our nation's recycling and composting systems. Our legislation is proof that we can come together to protect our environment and create jobs at the same time.
Earth Day is a time for all of us to reflect on what we can do to protect our one and only planet for future generations. I hope you will join me in that effort, and I look forward to hearing how you are celebrating Earth Day this year. Sincerely,
TC

P.S. I created an Earth Day playlist with some of my favorite songs that inspire me to fight for our one and only planet. Click here to listen along and join me in celebrating Earth Day 2023.