Fall in love with the First State
Dear Friend,
I first fell in love with Delaware as I was flying into Dover Air Force Base and saw how beautiful it was from the window of my military transport aircraft. That was back in 1973 during my first year in the U.S. Navy. I was instantly enamored with the First State and I have been ever since. The beauty and distinctiveness of Delaware's landscape and people is something that I deeply admire.
Delaware is a sight to see and the place to be during the fall. From the rolling hills of the Brandywine River Valley, to the storied Green in Dover, to apple farms and fall festivals in Sussex County, Delaware offers endless possibilities for travelers and families seeking the perfect travel destination.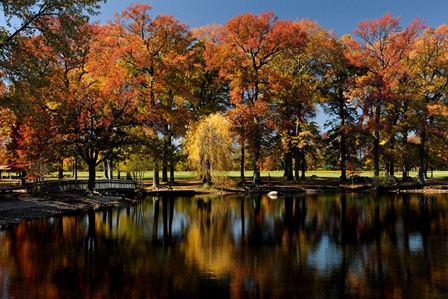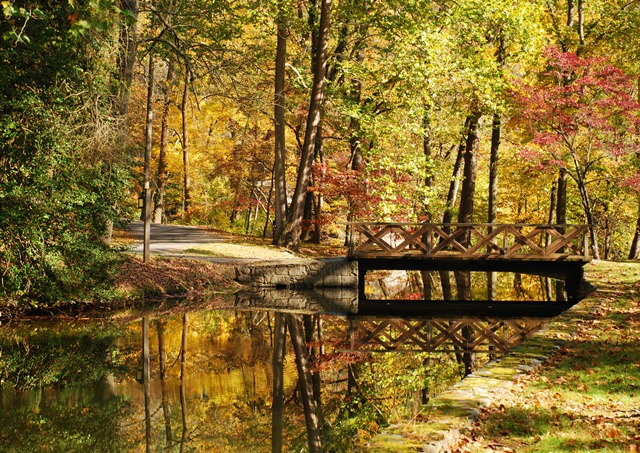 It has been the greatest honor of my life to serve Delaware. I invite everyone to come and experience the state that I have come to love so much. Check out www.visitDelaware.com to learn more about what you can explore and discover in Delaware this season.
I also encourage you to share your fall photos this season with me on Twitter @SenatorCarper and on Facebook at facebook.com/tomcarper.
We hope to see you soon,
Tom Carper