Giving thanks for all that we have
Dear Friends,
Today, we take a break from our busy lives to give thanks. Each year on this day, I head down to the Emmanuel Dining Room in Wilmington and join former Governor and Congressman Mike Castle to make sure our neighbors are able to enjoy a hot and delicious Thanksgiving meal. This tradition is my way of keeping in touch with what I believe to be the spirit of this holiday.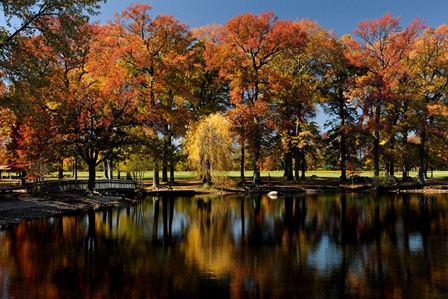 During the holiday season, I always ask the people I meet across the First State what they are most thankful for. Overwhelmingly, the people I ask respond with two answers: their family and health.
For tens of thousands of Delawareans who now have access to quality healthcare under the Affordable Care Act, this may be the first Thanksgiving where they can be thankful for health coverage for themselves and their family.
The Affordable Care Act gives most Americans access to high-quality, dependable health insurance. For individuals in the First State who do not have coverage through their employer, Medicare, or Medicaid, the Delaware Health Insurance Marketplace was created as part of the Affordable Care Act to provide new coverage options that are available to everyone, regardless of any preexisting conditions. By the end of its second year, more than 23,000 Delawareans have signed up for a health plan that works for them through Delaware's Health Insurance Marketplace at ChooseHealthDE.com.
The Delaware Health Insurance Marketplace provides you with the information you need to make an informed decision on what insurance will best meet the needs of you and your family, to keep you healthy, and be there in case of unexpected illness or injury. On the website, you can search among more than two dozen plans, find out what it costs, estimate out of pocket costs based on your expected health needs, see if you qualify for financial assistance or tax credits, and enroll in the appropriate plan for you and your family. You can also get help 24/7 by calling the hotline at 800-318-2596.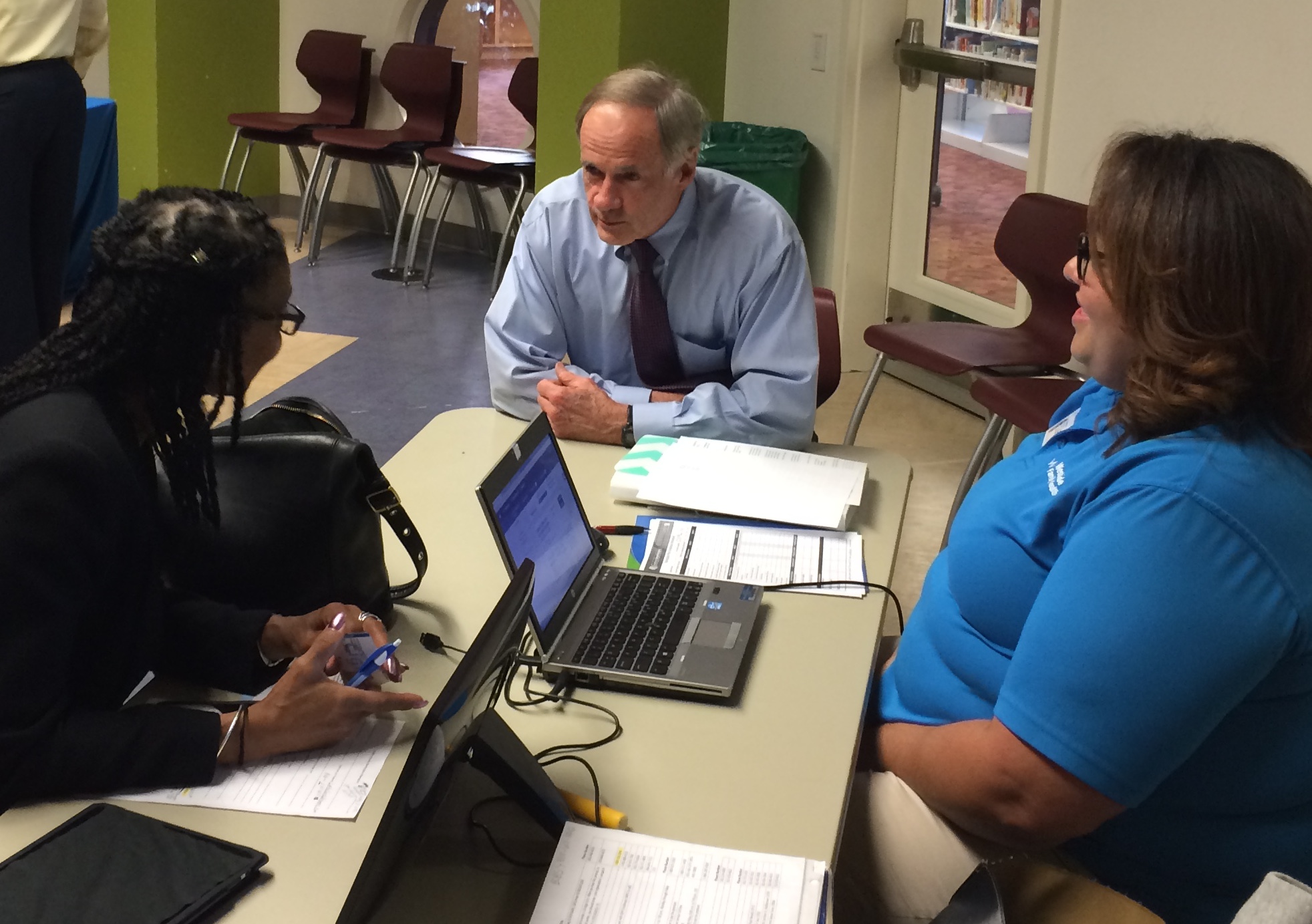 One Delawarean who received quality, affordable healthcare through the Marketplace is Kathleen McGuire. I had the opportunity to meet Kathleen last week at a free enrollment assistance event run by Westside Family Healthcare at the Dover Library. I'm so glad that Kathleen, and thousands of others like her across Delaware have enrolled in plans that can help them lead healthier, happier lives.
If you still need to enroll, or re-enroll in a health plan for the coming new year, you have until December 15 to visit Choose Health DE for coverage starting January 1, 2015. And if you're set, then please check with your family and loved ones to be sure they have coverage too.
This Thanksgiving, let's be thankful and rejoice that every year more of our neighbors and fellow Delawareans can share in the blessing of health and access to quality health care.