My Reflections in the Wake of the Paris Attacks
Dear Friend,
Just over a week ago, terrorists struck at the heart of our nation's oldest ally in Paris, France. I offer my deepest sympathies to the French people. Our nation mourns with the French people as they bury their loved ones and countrymen. The attack in Paris was not just an attack on France, but on the core values that we share with France – freedom, democracy and respect for human life.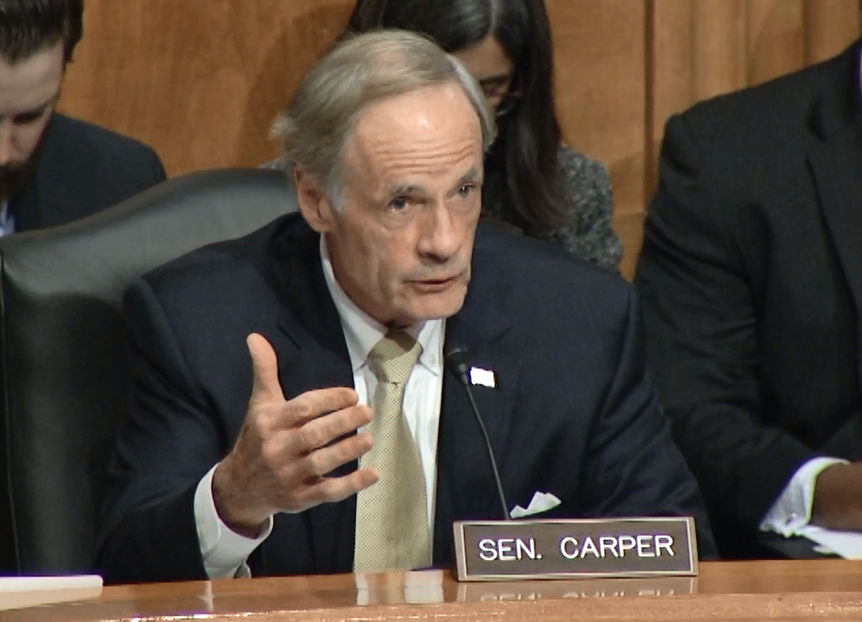 This week, the Homeland Security and Governmental Affairs Committee held the hearing, "The Impact of ISIS on the Homeland and Refugee Resettlement." As the committee's ranking member, I questioned officials from the Department of Homeland Security and State Department about the implications of the Paris terror attacks on our national security, including the questions surrounding refugee resettlement.
You can watch my opening statement here.
I understand the legitimate concerns many of my colleagues and many Americans have regarding the resettlement of Syrian refugees in our country. We face a moral dilemma here. In September, Pope Francis gave a historic address to Congress. During his remarks, he reminded us of the Golden Rule and called on all of us to treat other people the way we want to be treated. He also invoked the words of Matthew 25: 'When I was hungry, did you feed me; when I was naked, did you clothe me; when I was thirsty, did you give me drink; when I was a stranger in your land, did you take me in?'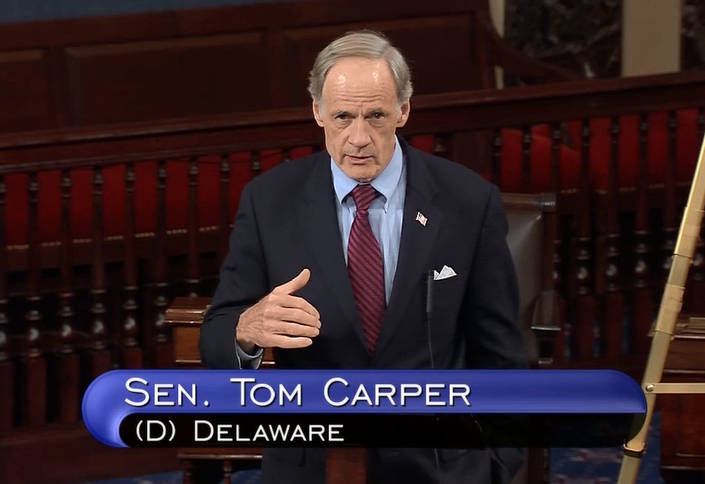 We have a moral imperative to the 'least of these,' and to treat other people the way we want to be treated. And we have an equally strong moral imperative, and a duty by virtue of our oath of office, to make sure that we don't meet that moral imperative to the 'least of these' by putting the citizens of this country at risk. The question is, can we do both? I am convinced that we can. I urge you to watch or read my speech on the Senate floor to learn more about our two-year, rigorous screening process for all refugees, including those from Syria.
Watch my speech on the Senate floor here.