Happy 229th Delaware Day!
Today is one of my favorite days of the year: Delaware Day! On this day 229 years ago, December 7th, 1787, a group of 30 elected delegates met at the Golden Fleece Tavern in Dover, Delaware to decide the future of Delaware and our nation. On that day, Delawareans made the unanimous decision to ratify the U.S. Constitution, making the small but strong state of Delaware the First State of our new nation. For five days, the State of Delaware composed the entire United States of America – until we let our neighbors in Pennsylvania join us. The rest, as they say, is history.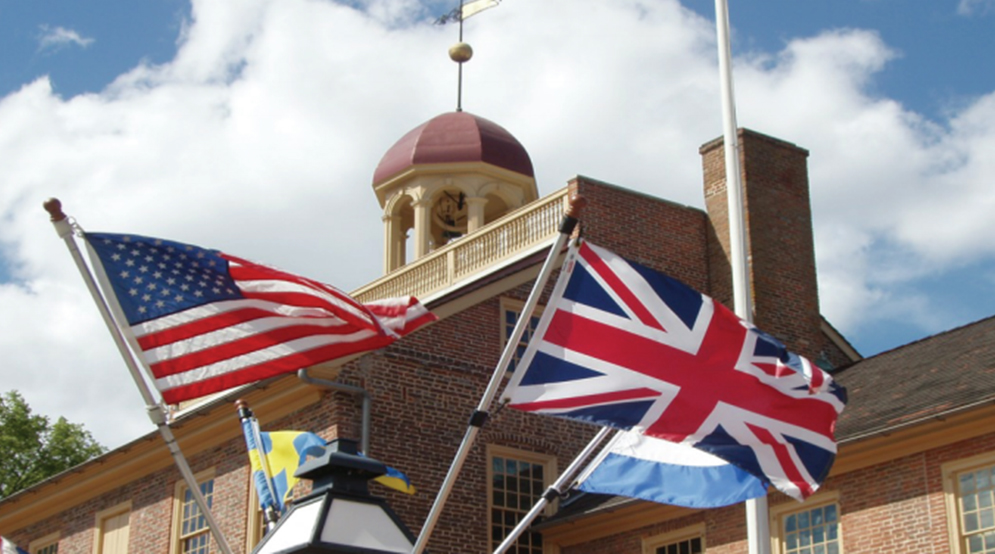 Delaware has played a tremendous role in launching the longest enduring experiment in democracy in human history, and each year on Delaware Day we come together and celebrate the incredible story of our state and share the richness of our history.
As this year marks the 100th anniversary of the National Park Service, there is no more perfect way to celebrate this year's Delaware Day than with a visit to the First State National Historic Park. It was just two years ago that the First State became the last state in our union to get a national park. After years of hard work, I am incredibly proud that we were able to make this long-time dream a reality and ensure Delaware can tell its unique story to generations of Delawareans to come.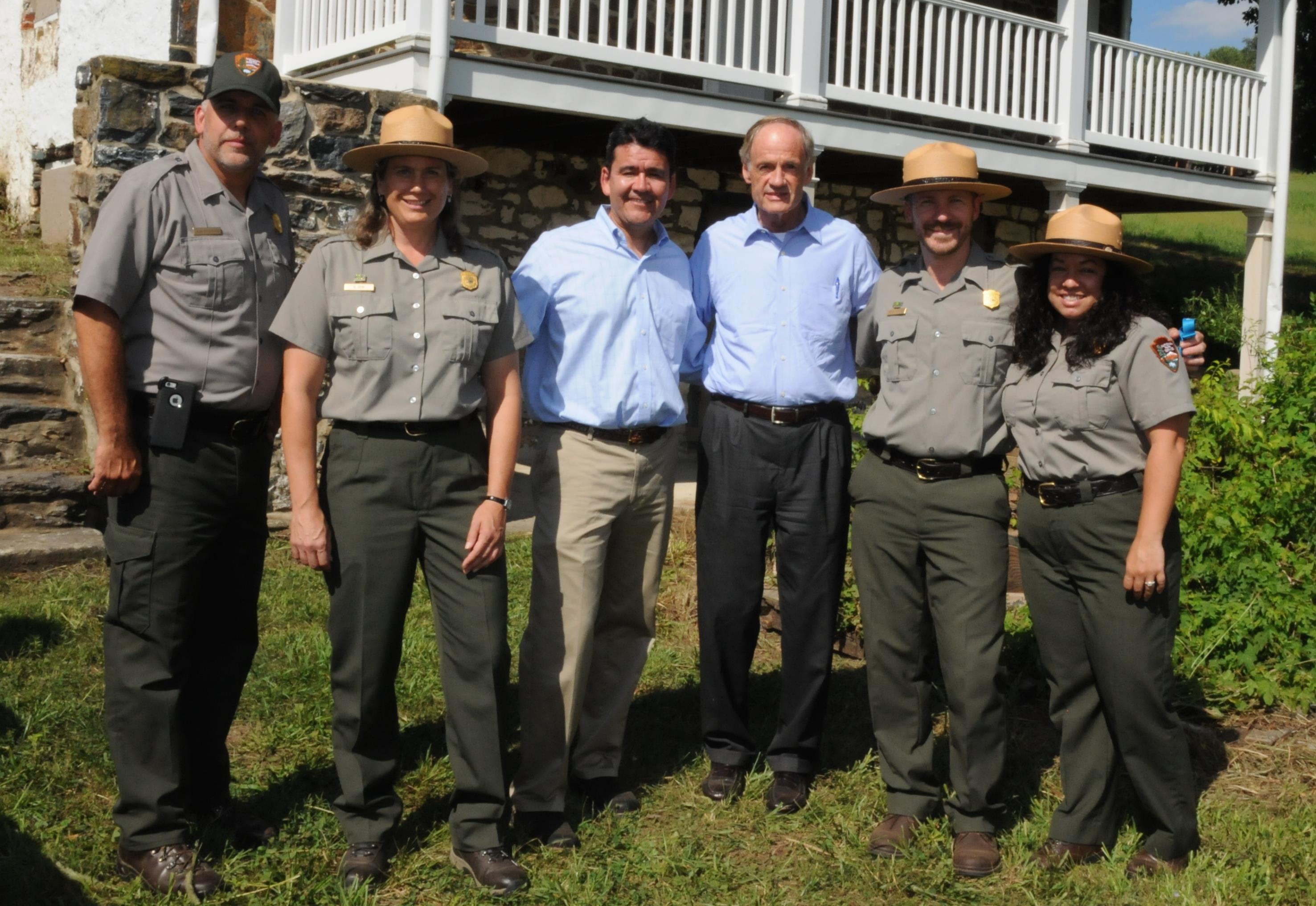 Delaware's national park is composed of seven different sites spread across the state. From Fort Christina and the Old Swedes Church just outside Wilmington, to The Green in Dover which plays host to the Delaware General Assembly, to the Ryves Holt House in Lewes, our national park is an incredible celebration of Delaware's role in the history of our country. I urge everyone to join with family and friends this holiday season and visit the sites closest to you.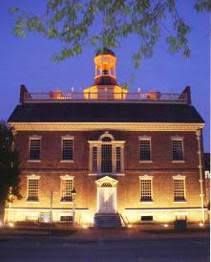 Delaware is the oldest state in our Union, and it teaches us that the American experiment in democracy flourishes when we put aside our personal differences, come together and work diligently for the betterment of our nation. That is the "Delaware Way," and each day I go to work in Washington, D.C. I invoke the guiding principles of our state to try and reach consensus to solve problems facing our country. Today, on the 229th Delaware Day, I am proud to share our history with our country, and celebrate Delaware with our neighbors across the First State.
I wish you all a very happy Delaware Day.
God bless.