Dear Friend,
Martha and I want to wish you and your loved ones a very blessed and happy holiday season! To those in Delaware and all around our country, I hope you can enjoy some quality time with friends and family over a delicious meal or joyous get-together during this season. I know that's what I am looking forward to.
Shortly before I finished my work in Washington and headed home to Wilmington to spend time with my sons and Martha, I wanted to record a holiday greeting for all of you that you can watch by clicking here or on the image below.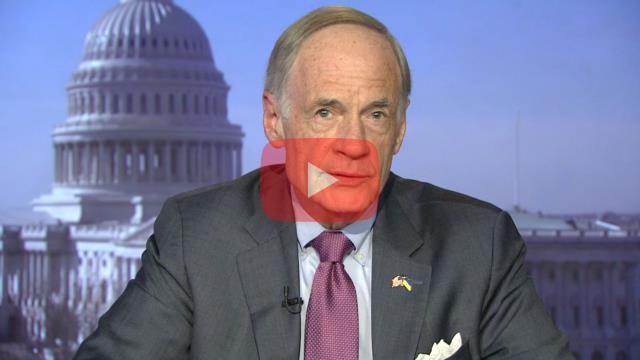 I can't say enough about how proud I am of the all work we've done this year to help preserve our planet for generations to come, which includes making investments in clean energy while creating good-paying jobs in the process. We have accomplished that and so much more in Congress over this past year, and I am so grateful to have been able to serve our great state of Delaware as your senator.
As I look to the next year, I'm excited to continue to build on all the progress we've made thus far—including working toward saving our only planet—all while helping make Delaware a great place to live, work, and play!
Take care and God bless,
Tom Carper