Dear Friend, 
Yesterday, I had the privilege of attending President Biden's State of the Union address in the U.S. Capitol. In his powerful speech, the President illustrated what's possible when we set aside our differences and work together to address our biggest challenges. 
When President Biden took office, he laid out an ambitious vision to lift us from the grips of the COVID-19 pandemic and put us on a path to rebuilding our country in a way that stems the tide of climate change and leaves no community behind. Thanks to his leadership, we are delivering on those promises.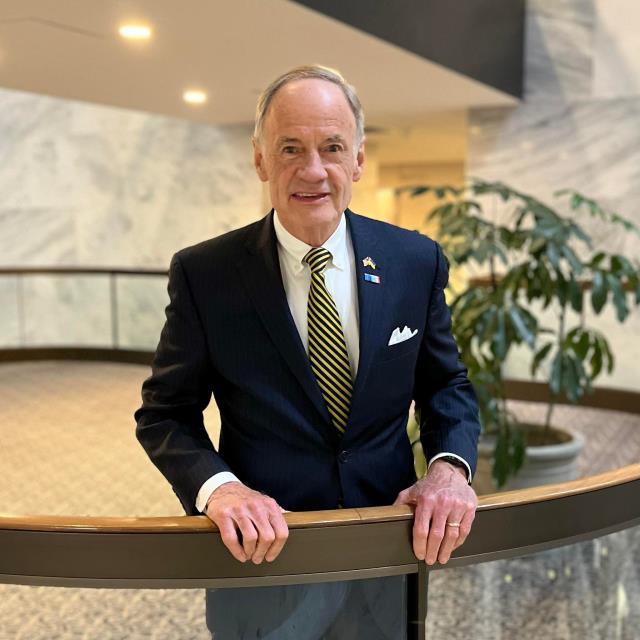 We have made historic economic progress over the past two years. Our economy has created 12 million jobs, the unemployment rate has dropped to its lowest level since 1969, annual inflation has fallen in the past six months, and the deficit has decreased by $1.7 trillion. Thanks to our historic investments in the Bipartisan Infrastructure Law, the CHIPS and Science Act, and Inflation Reduction Act, we have added 800,000 manufacturing jobs across our country. And the number of clean energy jobs will continue to rise as we implement these laws.
Still, our work is not done. As President Biden outlined, we must do more to ease the burdens on hard-working Delawareans. This includes building on our progress to lower the cost of health care and prescription drugs for seniors and families. It includes ensuring we uphold our end of the bargain for our veterans and expanding access to mental health services. And it includes fighting to protect our basic rights and freedoms at home and upholding our commitment to defending democracy abroad. To put it in the President's terms — "we must finish the job."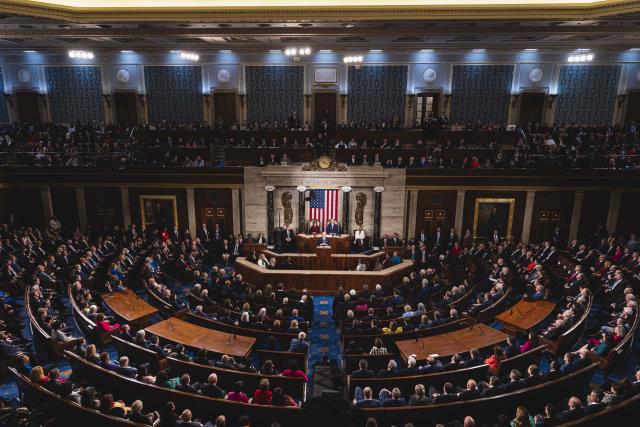 President Biden believes that our nation's brightest days are ahead, and I couldn't agree more. I remain optimistic about the state of our union and committed to working with Democrats and Republicans on making it more perfect.

As always, I want to hear your thoughts. Tell me about your reaction to President Biden's speech and what you think our nation needs to focus on over this next year. Email me to share your thoughts.

God Bless and GO BIRDS!
Tom Carper