If you want to travel far, go together
Each holiday season, I am reminded of just how special this time of year is. Not only do I have the opportunity to spend time with family and friends, but I have time to take a moment to reflect on the past year.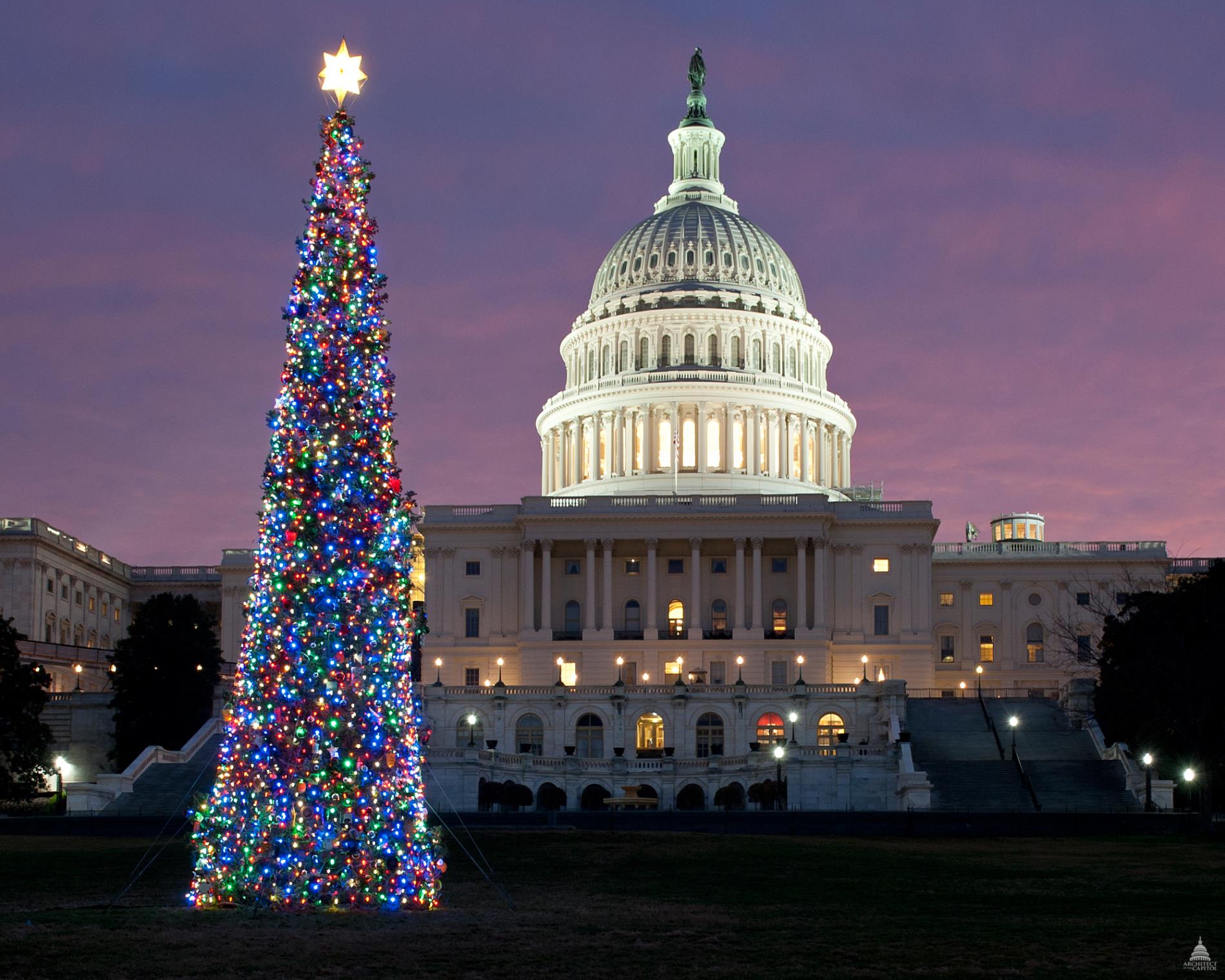 2016 was notably marked by one of the most divisive presidential elections in modern American history. Throughout the year, and over the course of the long campaign season, I was often reminded of an old African proverb: If you want to travel fast, go alone. If you want to travel far, go together.
Across the First State, and around the country, many of us face the same challenges and have the same goals: to provide a safe home for our children, to care for our elderly relatives after their years of selflessly caring for us, keeping our families safe as we go about our daily lives, and preserving this planet for our grandchildren and the generations to come.
Every day when I go to work on behalf of the people of Delaware, I think about how I can bring my colleagues in Congress together to tackle our shared challenges and achieve our shared goals.
The challenges we face are not those that one person, or one party, can solve alone. If we ignore one another, and talk past one another, instead of using the 3 C's – communicate, collaborate, and compromise – our country may go very fast, but we won't make it as far as we're able.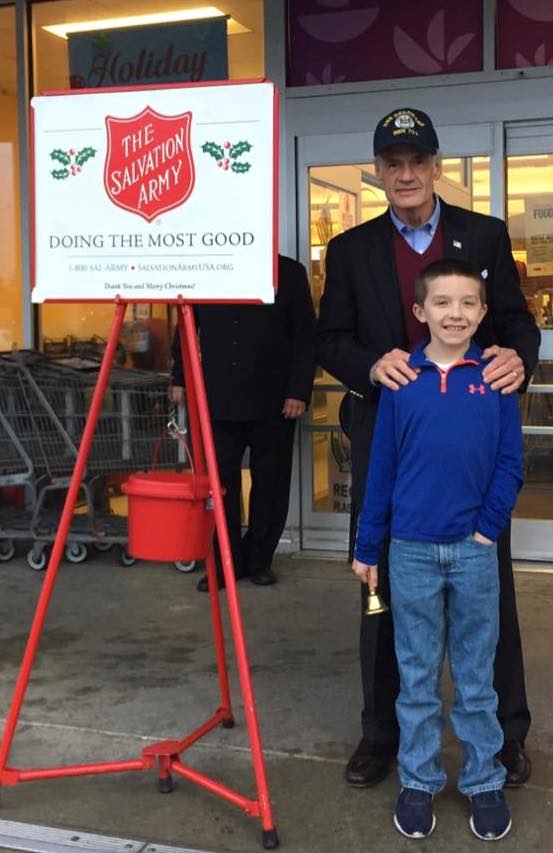 By working together on behalf of every American, I believe we can make progress addressing the greatest challenges our country faces. In the coming year, there is much work to do in our continual effort to create an ever more perfect union. My profound hope is that my colleagues in Congress and all Americans can take this message to heart and that we all remember how far we have come together, as one nation, and work together in the coming year to continue moving our country forward.
I wish all of you a Merry Christmas, happy holidays, and a very happy New Year. May God bless you and your families.