Welcoming Lisa Blunt Rochester to Congress
Earlier this week, I was proud to welcome Lisa Blunt Rochester to the United States Congress. Not only is Lisa a long-time friend and colleague, but when Lisa was sworn in on Tuesday, she made history as the first woman and first African American to represent Delaware in Congress. Delaware is full of many "firsts," and these milestones achieved by Congresswoman Blunt Rochester will be forever cemented in our legacy as a state. I was incredibly humbled to share in this historic moment with Delawareans, and with Lisa and her family.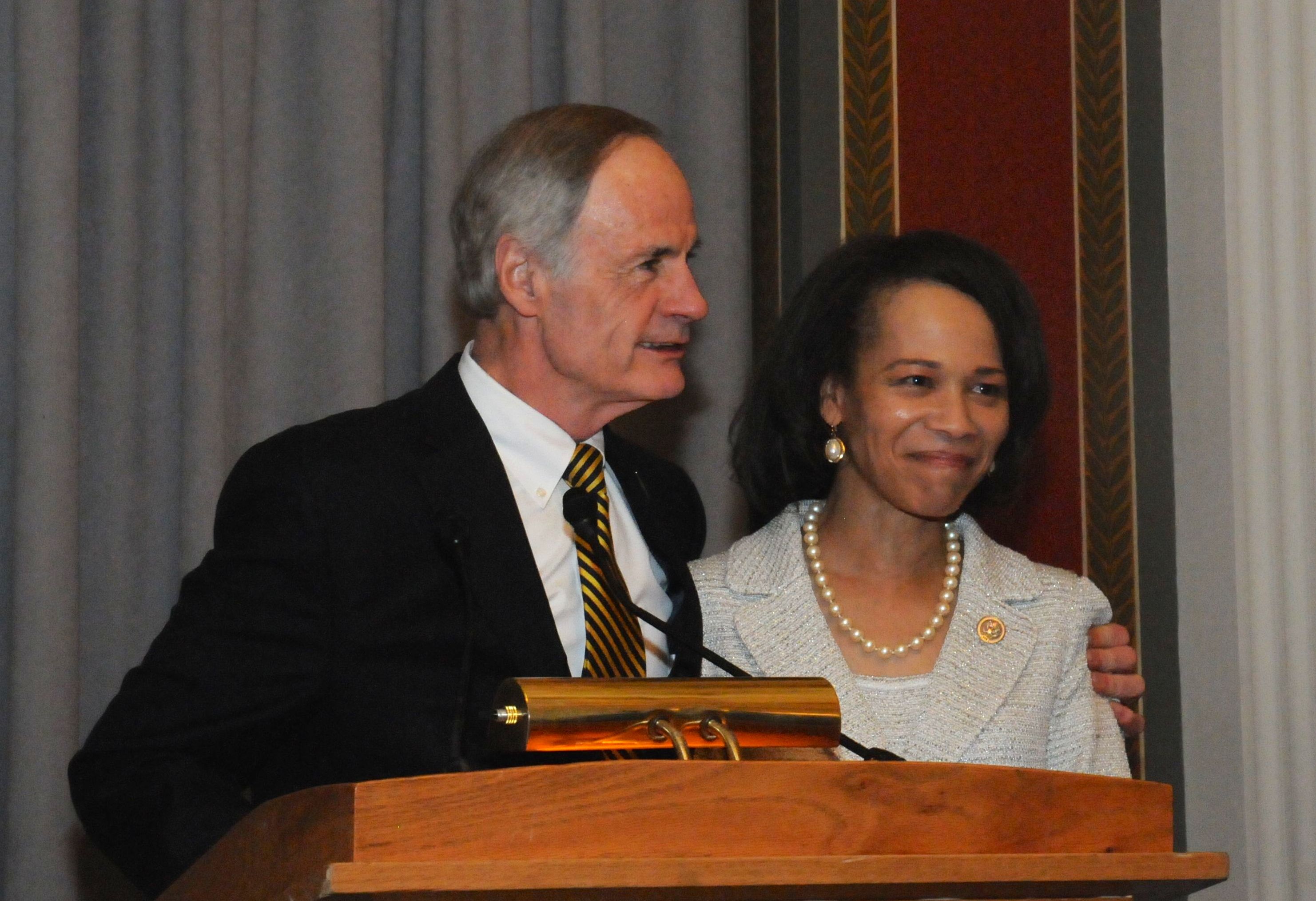 I first met Lisa many years ago at a town hall meeting in Delaware. I will never forget the image of this young woman standing up with her infant son in her arms, asking me tough, direct questions. I was so impressed by Lisa's knowledge and passion, and soon after our first meeting, I had the honor of having Lisa join my team as an intern. Quickly rising through the ranks, Lisa took up the incredibly important work of a constituent caseworker, providing assistance to Delawareans who were experiencing hardships with their social security benefits, disability insurance claims, IRS disputes and housing needs.

When I left Congress to serve as Delaware's governor, Lisa was willing to join me. She played a pivotal role in my administration, taking the lead on initiatives that focused on strengthening families, addressing the root causes of economic hardship and working to better the lives of every Delawarean. Later, Lisa became Delaware's deputy secretary of Health and Social Services and then secretary of the Department of Labor and state personnel director. During her time in public service, Lisa never strayed from that first image I have of her holding her young son, asking the tough questions, and fighting for Delaware's children and families.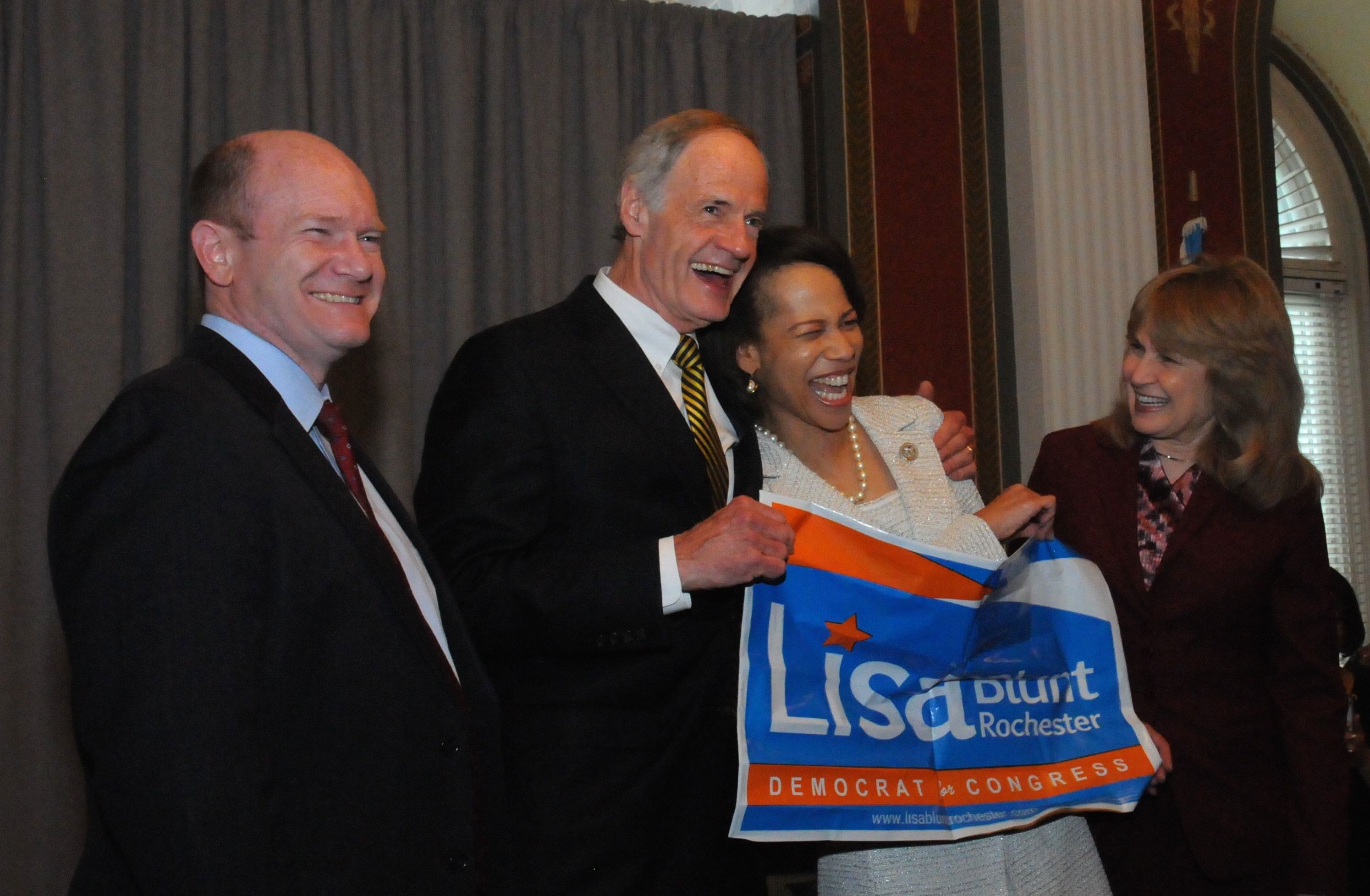 While we will miss John Carney in Washington, I am confident he will make an excellent governor. John has a long record as a hardworking public servant who is dedicated to bettering the lives of the people he serves. Lisa has big shoes to fill, but I am confident that she will hit the ground running. If you look up the definition of "leadership," in the dictionary, you'll find Congresswoman Blunt Rochester's photo. She is humble, not haughty, and she does the right thing—not the expedient thing. I know she will continue to be a positive force in the First State.

Together, with Lisa on our team, our Delaware delegation will continue to work together to get things done for the people of our state.

God bless and Happy New Year.