My annual trip to Detroit
Around this time each year, I travel to Detroit, Michigan for the North American International Auto Show. The opportunity to get a 'state of American auto manufacturing' update, learn about the latest clean vehicle technology and talk Tigers baseball with fellow fans makes this one of my favorite trips each year.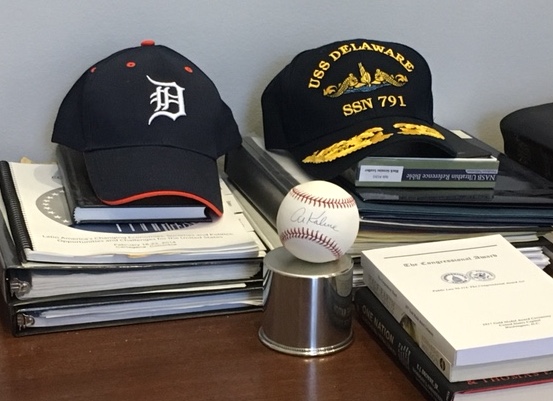 This year, while my 'state of American auto manufacturing' update was encouraging, my 'state of the Detroit Tigers' conversations did not go quite as well. I've been a die-hard fan of the Detroit Tigers since the third grade when my best friend, Billy Sacket, moved to Bay City, Michigan. He went to a Tigers game and wrote me a letter telling me all about it. I was an instant fan. Ever since, I've adopted the Detroit Tigers as my own, even throwing out the opening pitch at Tigers Stadium a few years back. In baseball, there are years to aim for the fences and swing away, and then there are what we call "rebuilding years." For the Tigers, 2018 is a rebuilding year.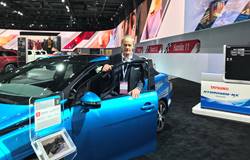 But American auto manufacturers are full steam ahead! Meeting with leaders from some of our nation's largest auto makers, I always ask about the latest technology working to make cars safer, more affordable and cleaner for our planet. Through a combination of the Obama Administration's implementation of the Corporate Average Fuel Economy (CAFE) law that I helped usher through Congress, and its use of the authority to reduce greenhouse gas emissions under the Clean Air Act, we've spurred a world-wide rush to produce the clean cars of the future. Just a few months ago, GM announced plans to build 20 all-electric models by 2023 and Ford plans to have 16 all-electric models in the next several years.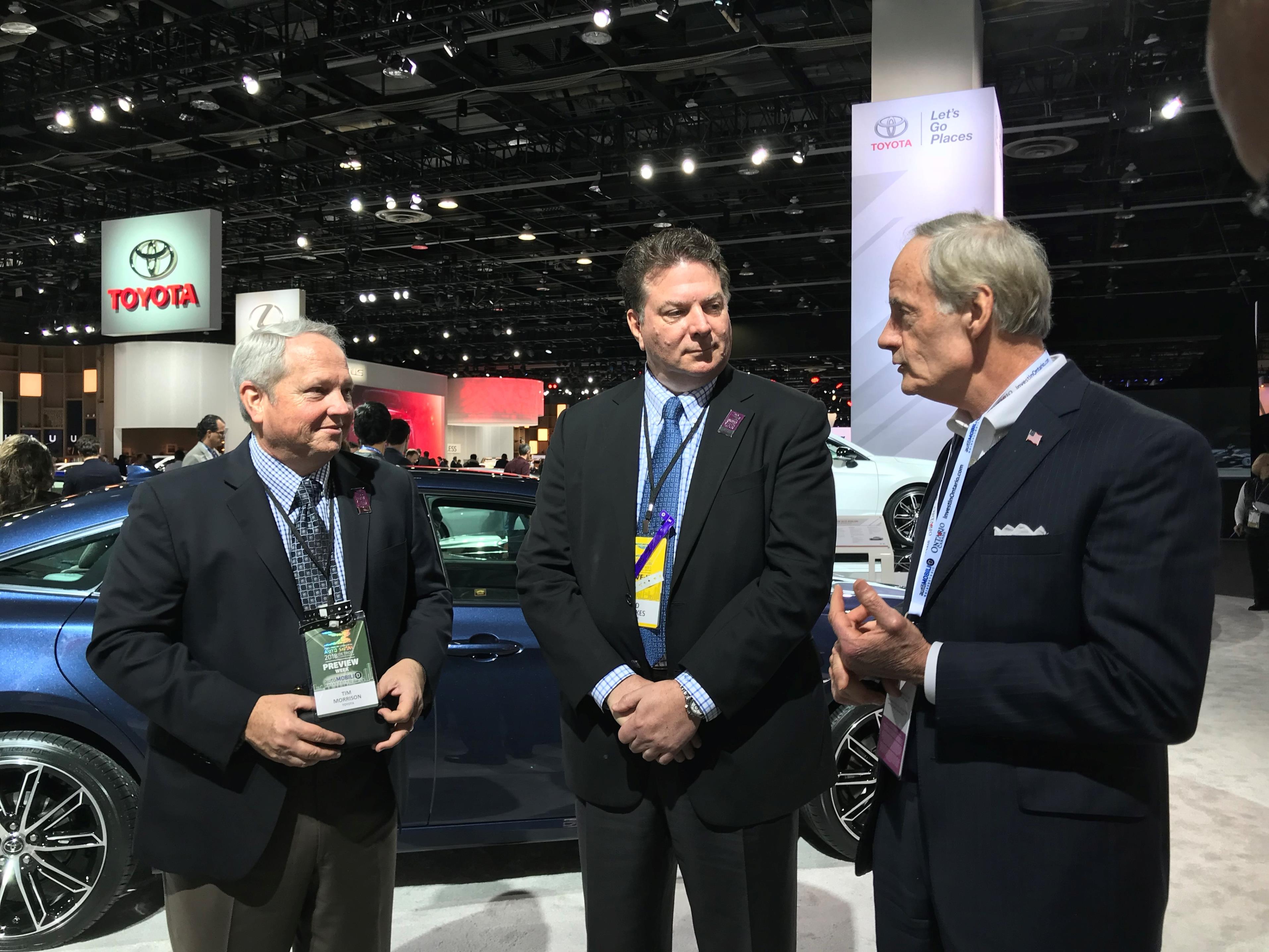 While our cars and trucks have come a long way, our nation's infrastructure has done the opposite. After years of underinvestment, our generations-old roads, highways, bridges, waterways and ports are showing their age. Each year, bad roads cost the average household $872 in additional auto repairs. For years, I've said things worth having are worth paying for. Families are investing in cars, auto makers are investing in cleaner, safer vehicles, and it's time for Congress to make a historic investment in our infrastructure. All the components are there — it's time to now get it done!