The time is always right to do what is right
Each year on Martin Luther King, Jr. Day, many of us get a little extra time to spend with friends and family. But this day has purpose and meaning that go far deeper, as we reflect on the words and works of a truly great man who sought unity through compassion, respect, and above all else, the Golden Rule.
Dr. King once said, "the time is always right to do what is right." As we've seen over the past year, in Congress and around the country, time and again we have let our differences keep us from doing what is right. To lose sight of our shared values and goals, and to get bogged down in political fights, is a disservice to every American we represent, and the generations of Americans who will inherit the country that we continue to build.
Today, a day honoring a man who worked tirelessly to bring all Americans together, is the perfect occasion to rededicate ourselves to focusing on the things that bring us together, rather than those which drive us apart. Despite our differences in the halls of Congress and between political parties across the country, we are all Americans, and all of us are striving to create an ever more perfect union.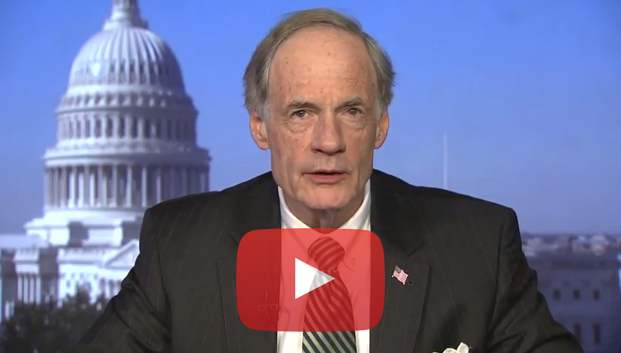 In the months to come, guided by Dr. King's legacy, I will continue to use the 3 C's – communication, collaboration and compromise – and redouble my efforts to bring my colleagues together, and impress upon them that the time is always right to do what is right.
God bless.