OPEN ENROLLMENT BEGINS TODAY
Beginning today, the Affordable Care Act (ACA) health insurance marketplace is up and running. That means it's open for business in Delaware and across the country!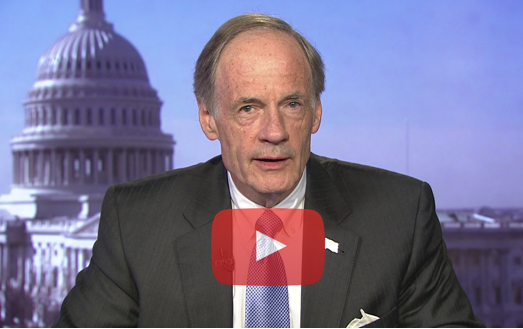 If you don't get health insurance through your employer, Medicaid, Medicare or the Children's Health Insurance Program, you can find a health care plan that works for you in the ACA marketplace on healthcare.gov or choosehealthDE.com if you live in Delaware. Enrollment is quick, and help is standing by to discuss your coverage options. Eight out of 10 people qualify for financial assistance and many plans cost less than $100 a month.

Plans, prices and financial assistance vary from year to year. If you or someone you know already has insurance, more affordable options may be available. Go online at healthcare.gov and see what cost saving alternatives you qualify for. To ensure you have healthcare in 2018, register anytime from today to December 15 at healthcare.gov or choosehealthDE.com and get covered!